About us
Formkon manufactures prototypes, special parts and small series and focus mainly on aluminium and magnesium components.
Using the traditional casting methods – die casting and plaster mould casting – and the most recent technologies in CNC processing and 3D printing, we are proudly producing the components for the products of the future. We have done so since 1985 and based our activities on competent counselling, fast delivery times and correct quality.
Globally oriented company
Formkon is a 100% privately owned Danish company with its head office in Skive. We are a globally oriented company and generate a significant portion of our turnover in export markets.
We have 50 competent employees whose unique experience and know-how help you safely through the process.
The three cornerstones of our company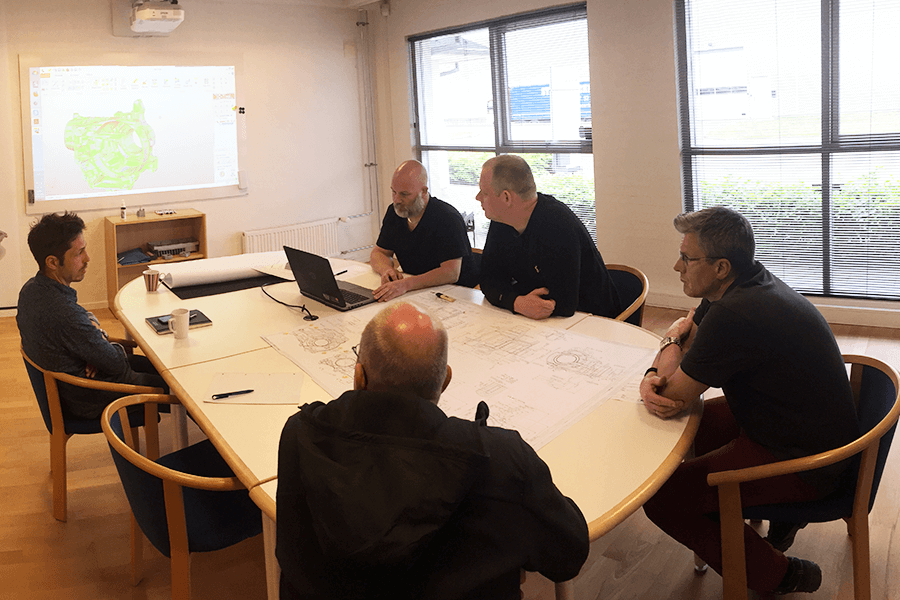 Competent counselling
We want to enter into a dialogue with our customers to ensure optimum solutions and to minimise the costs throughout the process. Training and not least many highly specific enquiries help our specialists provide immediate, competent and updated counselling.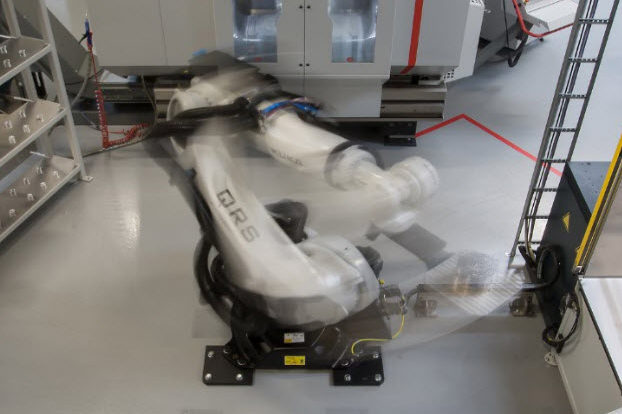 Prompt deliveries
An evident part of our business concept is being the fastest. This involves the entire process from offering and partnering to manufacture and shipment of the product. The motto "time is money" is crucial in our industry which is why we are continuously striving to optimise and improve our times of delivery.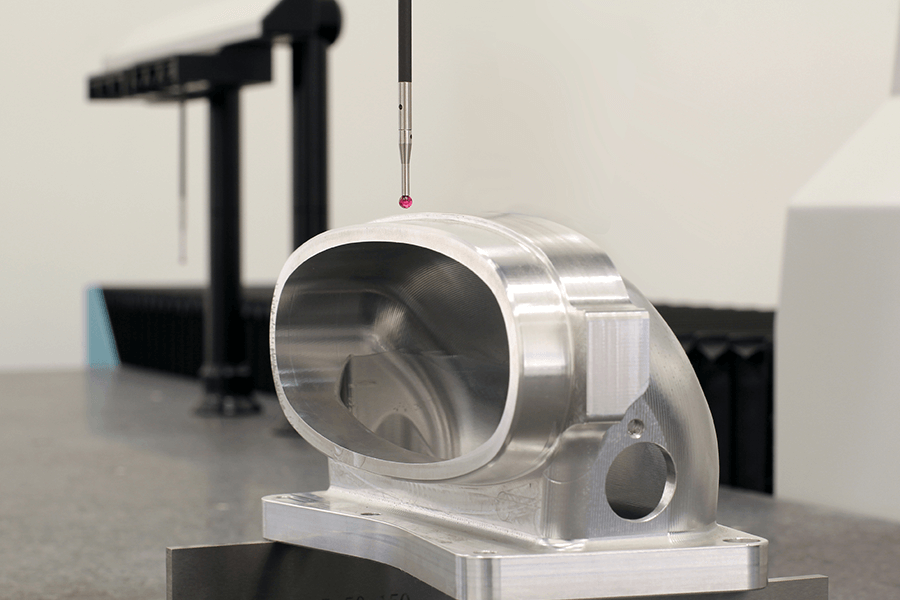 Correct quality
Competent counselling and prompt deliveries cannot stand alone. So the last cornerstone of our company is quality. We want to deliver a service which radiates quality throughout the process. The quality of the product must at least correspond to the expectations and requirements of the customer.
Our vision & mission
When we reach out for our Vision and have our the Mission as an integral part of our daily work, it adds value to Formkon's customers, employees, the company and partners.
Vision
Formkon is Europe's best supplier of prototypes and small series in aluminium and magnesium in terms of counselling, delivery times and quality.
Mission
Formkon delivers prototypes and small series in aluminium and magnesium where counselling about processes and alloys, high quality and short delivery times are decisive to the customer's choice of supplier.
Formkon is the customers' first choice due to our highly qualified and highly motivated employees and reliable communication.
Formkon focuses on the projects that will make a positive difference to the customer and add value to the company, its employees and stakeholders.
COOKIE AND PRIVACY POLICY
Your privacy is important to us. In order to better protect your privacy, we describe in this privacy policy how we collect, process and use the personal data we collect about your behavior on our website.
At the same time, we will draw you attention to the choices you can make on how your information is collected and used. In order to make this policy easy to find, we make it available on our website and at any time where personally identifiable information may be requested.
What is personal data?
Personal data are all kinds of information that can be attributed to you to some extent. When you use this site, we collect and process a variety of such information. This happens for example if you do one of the following:
Contact us through a contact form
Why do we collect personal data?
We collect only the personal data you voluntarily submit to us or otherwise consent us to collect. We collect personal data:
… to send you marketing material that has already been approved.
… to contact you if you have filled in our "contact us" form.
What personal data do we collect?
To the extent that you explicitly consent to this and enter the information, we treat the following types of personal data:
Information from your web browser, such as IP addresses, browser type and language
Information to use in third party networks such as Facebook and Google Analytics
How do we collect personal data?
We collect your personal data through our website and third party software. We collect your personal data through forms on our website, and through the use of cookies to collect data about your behavior. Cookies are small text files that contain a number of characters and uniquely identify a browser. Most browsers were originally created to accept cookies. However, you may be able to change your browser settings to allow your browser to deny third party cookies or specify when a third party cookie is being sent. To learn more about cookies and how they work, visit www.allaboutcookies.org.
In addition to the personal data we collect through our website, we use a number of third-party software to collect data on this site. Below we have described the different types of third party software used on our website:
How long are personal data stored on the website?
Your personal data will be stored for as long as necessary. This means that when your personal data will no longer be relevant to us, it will automatically be deleted in a safe way. There is a possibility that we can process your data for statistical purposes, but in this case your data will always be anonymized.
How can you access the personal data we collect about you?
You are entitled to know what personal information we are processing about you. You may also object to the use of information at any time if it is no longer necessary for us to keep your data. Below we have specified how to do this:
Access and correction of personal data
You always have the opportunity to request a copy of the personal data we hold about you. If you detect any errors or outdated information, you may also request any corrections. If you no longer wish to store your personal data with us, you have the right to request that your personal data be deleted. However, this can only happen if it is no longer necessary for us to keep your data.
Right to opt out of marketing communications
If you no longer want to receive email marketing from us, you have the right to withdraw your consent. However, please note that this kind of communication does not cover administrative messages such as order confirmations, e-mail related to account settings – including password change and messages that are in continuation
How do we secure your personal information?
We treat your data with care. This means that we undertake to prevent disclosure, unauthorized access or alternative processing of our customer's personal data collected on this website.
If you wish to complain about our processing of your personal information, this may be done by Data Inspectorate, at Borgergade 28.5, 1300 Copenhagen, phone 33 19 32 00 e-mail: dt@datatilsynet.dk.