About us
Formkon manufactures prototypes, special parts and small series and focus mainly on aluminium and magnesium components.
Using the traditional casting methods – die casting and plaster mould casting – and the most recent technologies in CNC processing and 3D printing, we are proudly producing the components for the products of the future. We have done so since 1985 and based our activities on competent counselling, fast delivery times and correct quality.
Globally oriented company
Formkon is a 100% privately owned Danish company with its head office in Skive. We are a globally oriented company and generate a significant portion of our turnover in export markets.
We have 50 competent employees whose unique experience and know-how help you safely through the process.
The three cornerstones of our company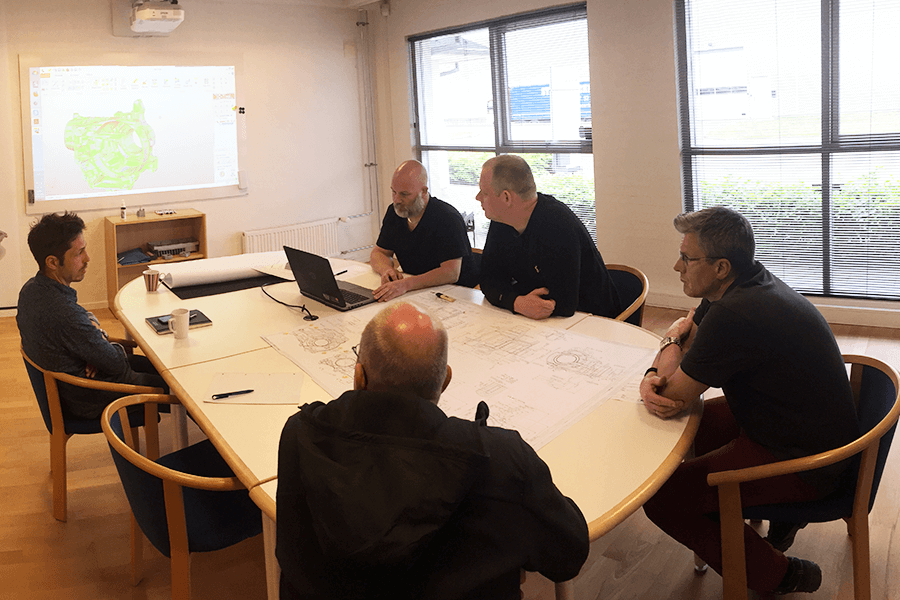 Competent counselling
We want to enter into a dialogue with our customers to ensure optimum solutions and to minimise the costs throughout the process. Training and not least many highly specific enquiries help our specialists provide immediate, competent and updated counselling.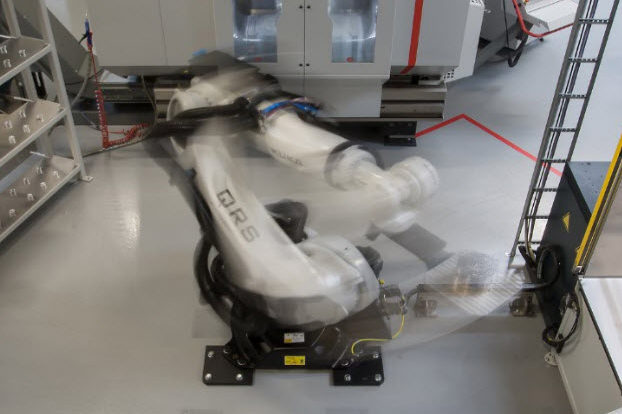 Prompt deliveries
An evident part of our business concept is being the fastest. This involves the entire process from offering and partnering to manufacture and shipment of the product. The motto "time is money" is crucial in our industry which is why we are continuously striving to optimise and improve our times of delivery.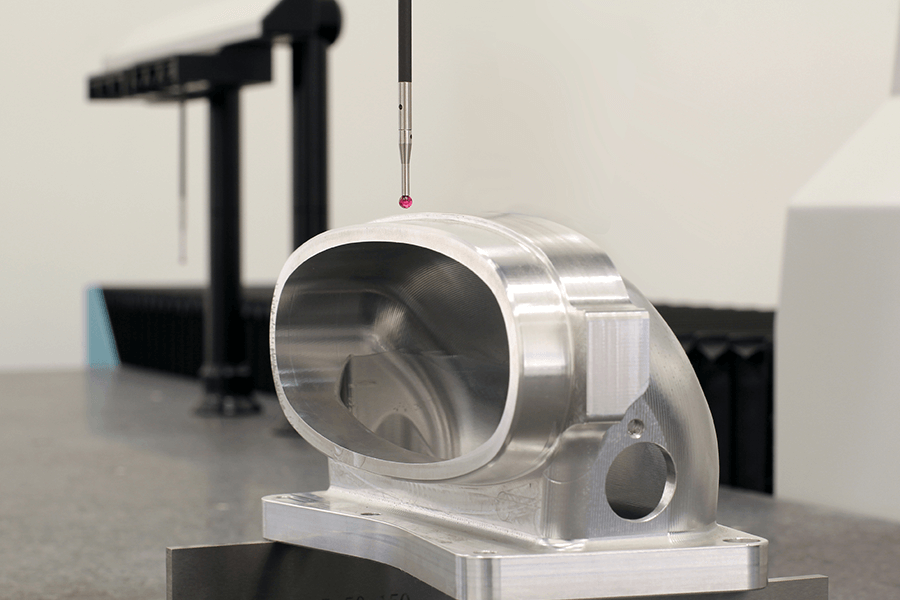 Correct quality
Competent counselling and prompt deliveries cannot stand alone. So the last cornerstone of our company is quality. We want to deliver a service which radiates quality throughout the process. The quality of the product must at least correspond to the expectations and requirements of the customer.
Our vision & mission
When we reach out for our Vision and have our the Mission as an integral part of our daily work, it adds value to Formkon's customers, employees, the company and partners.
Vision
Formkon is Europe's best supplier of prototypes and small series in aluminium and magnesium in terms of counselling, delivery times and quality.
Mission
Formkon delivers prototypes and small series in aluminium and magnesium where counselling about processes and alloys, high quality and short delivery times are decisive to the customer's choice of supplier.
Formkon is the customers' first choice due to our highly qualified and highly motivated employees and reliable communication.
Formkon focuses on the projects that will make a positive difference to the customer and add value to the company, its employees and stakeholders.