CNC machining
In our machining department, we offer CNC machining
of our castings and we also machine prototypes from solid.
Our setup is optimized for prototypes and small series and we mainly produce parts in aluminium, magnesium and zinc.
Our machining department in brief
17 high-tech machining centres.
2000 m2 air-conditioned manufacturing.
3-axis and 5-axis milling and turning.
Automated solutions for unmanned operations.
In-house measuring and documentation.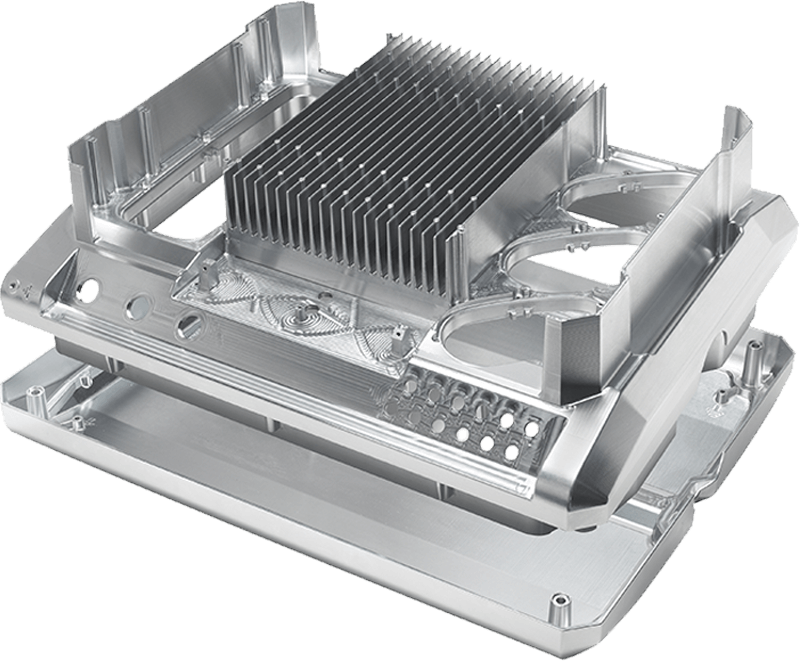 Our machines
---
5-AXIS CNC MACHINING

Manufacturer

Model

Working area

Hermle
C650U
1050x900x600mm
Hermle
C42
800x800x550mm
Hermle
C42
800x800x550mm
Hermle
C22
450x600x330mm
Deckel Maho
DMU 80evo
800x650x550mm
Deckel Maho
DMU 60evo
650x450x450mm
Deckel Maho
DMU 60monoblok
630x560x560mm
3-AXIS CNC MACHINING
Hermle
C400V
850x700x500 mm
Deckel Maho
DMU 65 Monoblock
735x650x560mm
Deckel Maho
DMC 75V line
750x600x550mm
Deckel Maho
DMC 100V
1000x800x650mm
Deckel Maho
DMC 50V
500x400x400mm
TURNING
Mazak
I200-S
Ø650x1000mm
Gildemeister
CTX 420 linear
Ø450x650mm
Gildemeister
CTX 510
Ø600x1000mm
Gildemeister
CTX 420Y linear
Ø450x650mm

3D COORDINATE MEASURING MACHINES

Wenzel
LH108
2000x1000x800mm
Wenzel
LH87
1500x800x700mm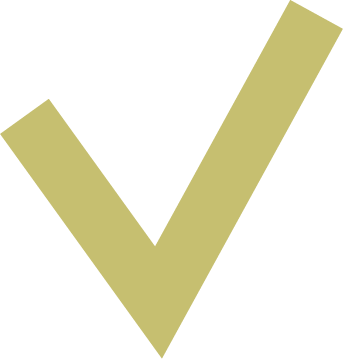 Prompt
offers
Offers will usually be prepared in 2 – 48 hours.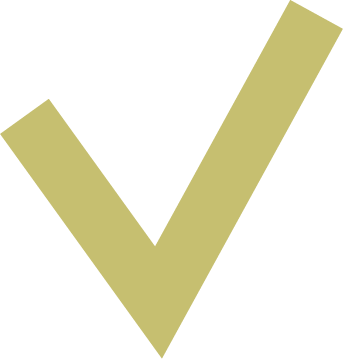 Flexibility
Good flexibility and fast throughput times for prototypes.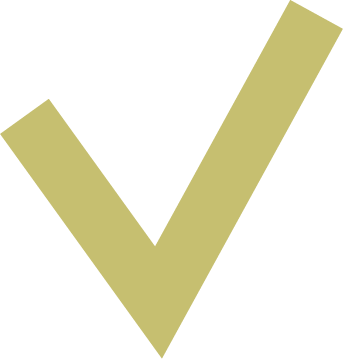 Partner
A competent partner for product optimisation.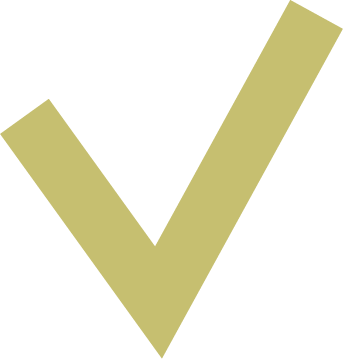 Solutions
Automated solutions for unmanned operation which is particularly attractive for small series.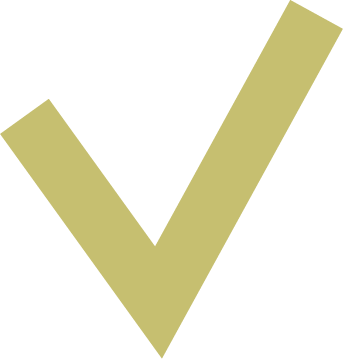 Cast items
Special competencies and setup for machining of cast items.
CNC machining - our competences in brief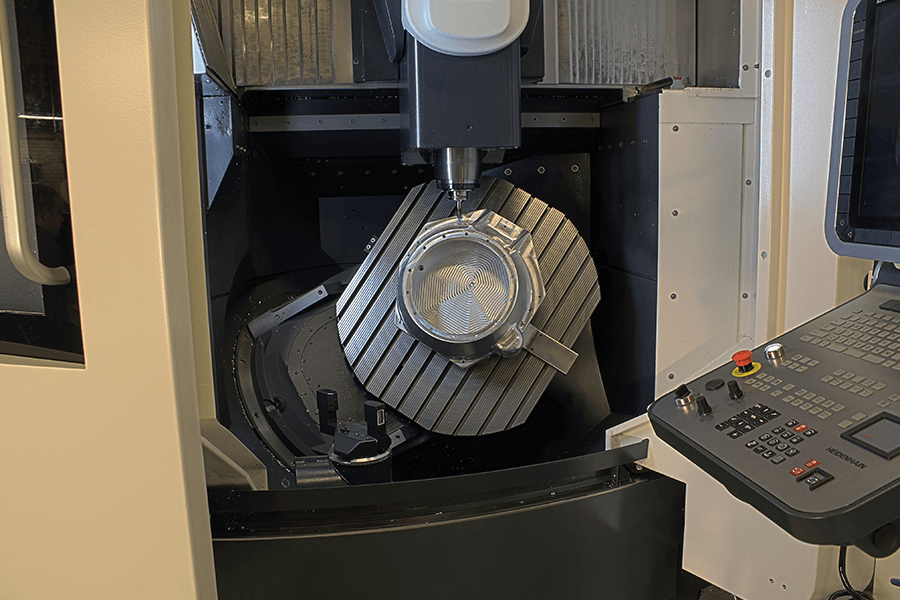 CNC milling
Our 3-axis and 5-axis CNC milling machines form the core of the department. Their high level of precision and flexibility allow us to handle complex jobs where the customers make heavy demands for tolerances, surface finish, etc.
Our primary production consists of prototypes and small series. Our machines are connected to MasterCam where all programs are made. The most recent investments have been made in automation, such as pallet exchanger, robot solutions and large tool hoppers. This allows us to run many more unmanned hours.
.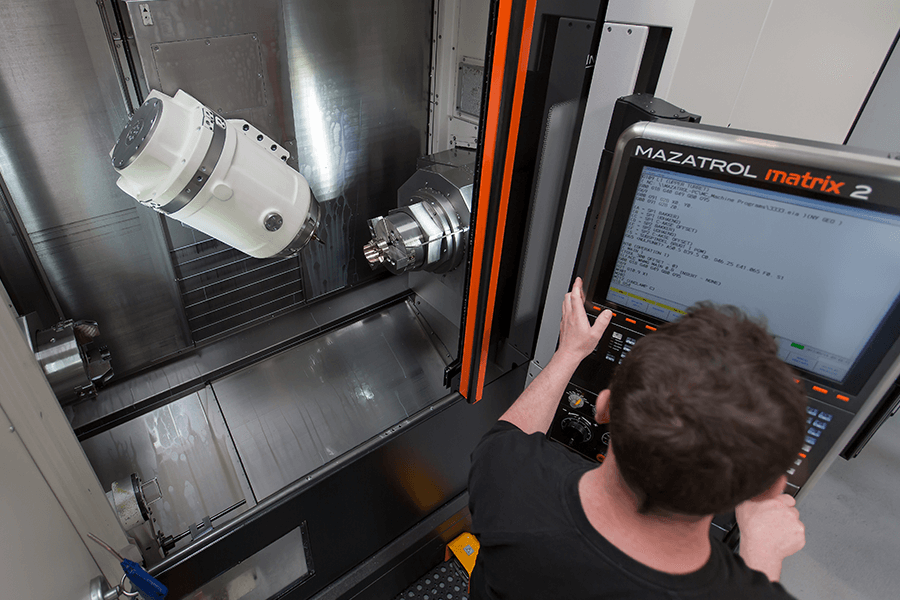 CNC turning
This department consists of 3 Gildemeister lathes with Heidenhein Plus IT control and 1 Mazak multitasking machine. Jobs can be moved fluently between the machines as they are all connected to MasterCam where all programs are made. This minimises the risk of errors and reduces setup times for new and repeat orders.
The 3 Gildemeister machines have rotating tools and one machine also has a Y-axis. Mazak Integrex has a full 5-axis head and a large tool hopper. The machines allow items up to Ø650mm in all materials.
.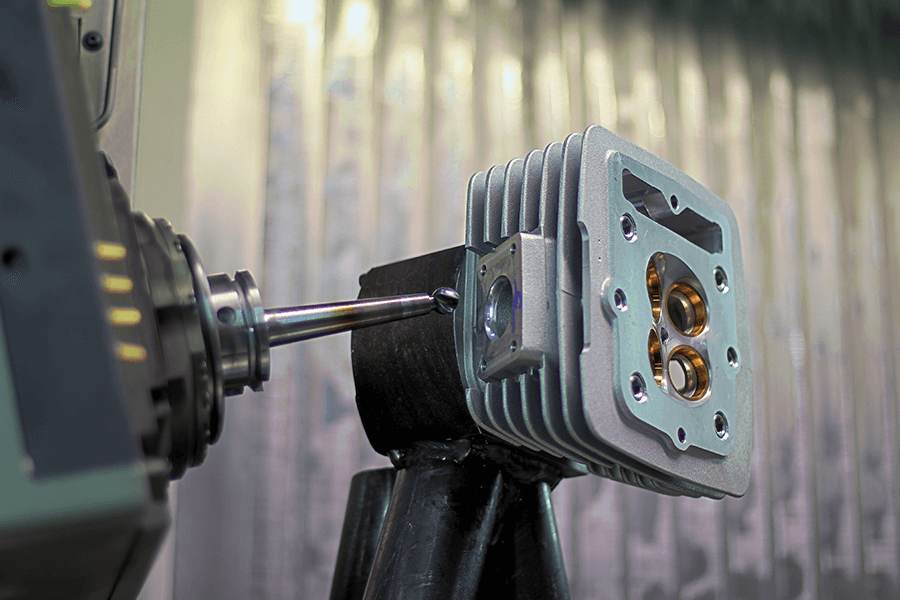 Finishing of cast items
We have much experience in demanding CNC finishing of cast items in aluminium and magnesium. We mainly finish prototypes and small series. Our setup for finishing cast items has been optimised for this.
To ensure the best possible result, all of our precision machines are fitted with probes to allow probing of all cast items to find the best fit before initiating the CNC machining process.
Measuring and documentation
After CNC machining, we can offer measuring and documentation of the items.