Die casting prototypes in aluminium and magnesium
With this process, we are offering die casting of prototypes and preseries in aluminium and magnesium with machine sizes up to 2,500 tons clamping force.
Following the casting process, we offer CNC post-machining of the cast items on our state-of-the-art machines, including measurements and documentation.
Read more about the concept below.
.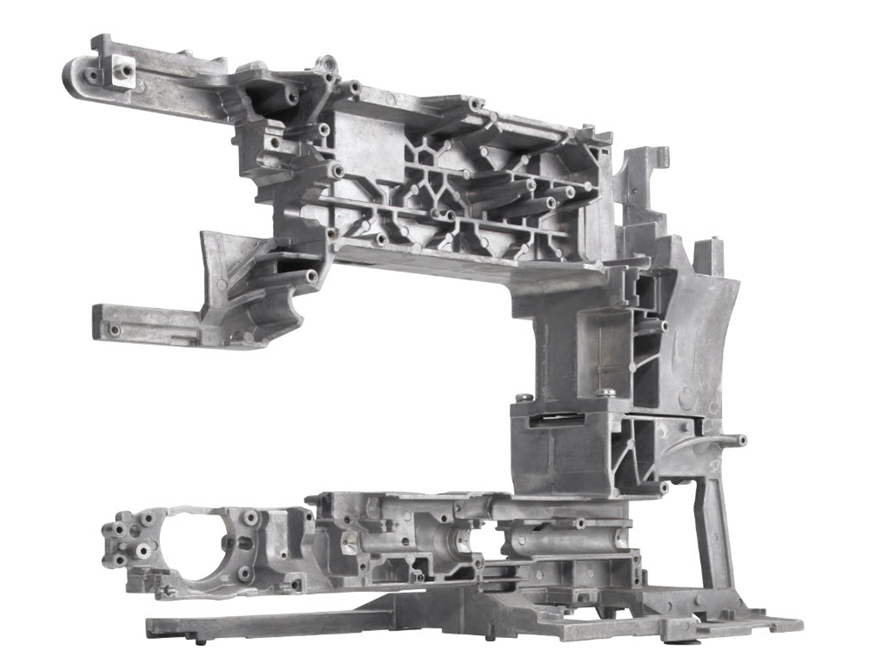 Die casting of prototypes - the process in brief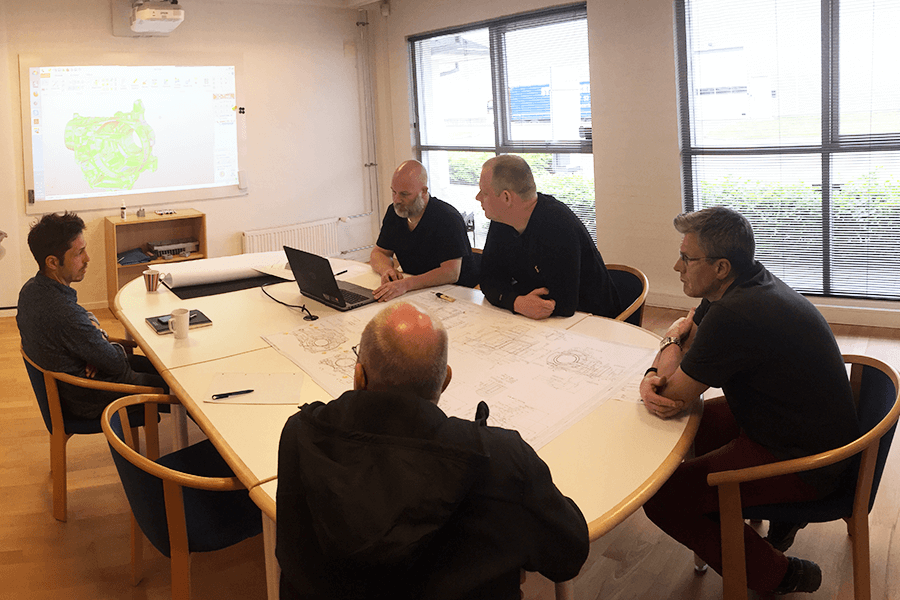 Professional partners
We have more than 30 years' experience in the design of tools and items for the die-casting process. With this unique experience and knowhow, we are close and professional partners for the development and optimisation of die-cast components to our customers.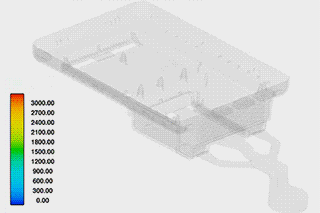 Casting simulations
We can use sophisticated flow simulations if your item is complex. These simulations can be used as part of the optimisation process as well as to define the optimum inlet conditions.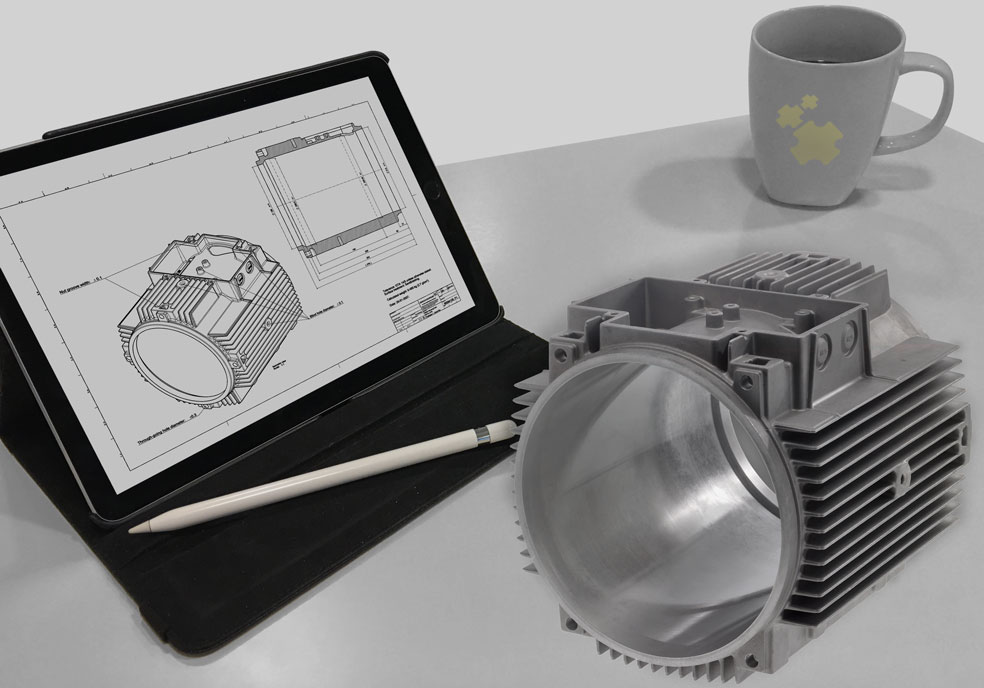 Tools and castings
Formkon has more than 25 years' experience in sourcing tools and cast items in the die-casting process. Throughout these 25 years, we have established a network of carefully selected suppliers in Asia and Europe. Our business is to offer lightning fast prototypes and we always have available capacity, irrespective of the timing and size of the project.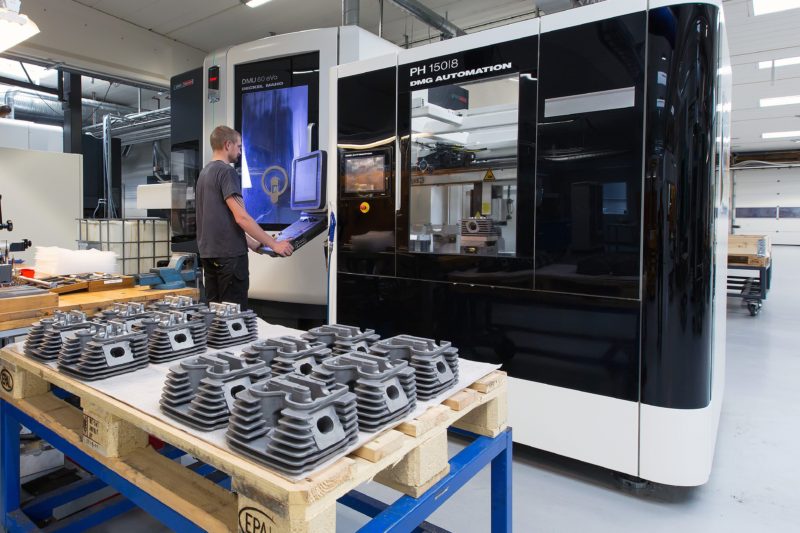 CNC machining
After casting, the items are transported to our plant in Denmark. Here we can carry out complex CNC machining on the latest 5-axis CNC machines. We can also offer sophisticated turning and simpler 3-axis CNC machining.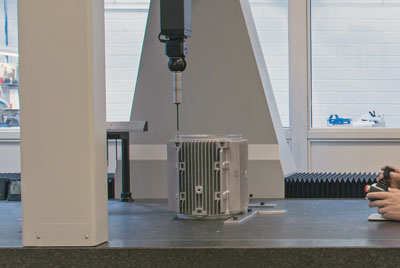 Quality control
Before shipping the items, we can measure and check them to ensure that they fully meet the customer's requirements. For small series productions, we can also stock the items in our warehouse in Skive.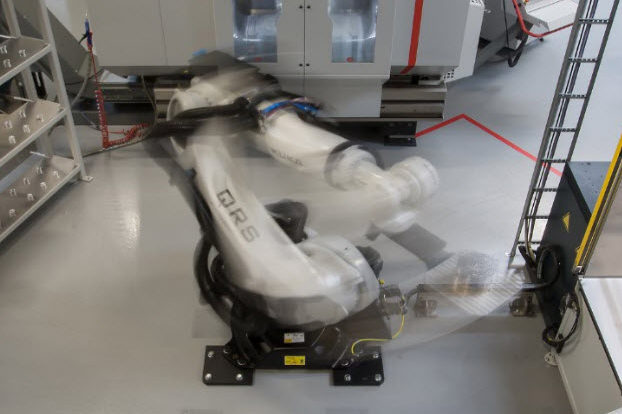 Lightning fast delivery times
The entire concept has been optimised to allow fast delivery of prototypes in die-cast quality. This involves the entire process, and if you need any subsequent tool changes, this will also be implemented with ultra short throughput times.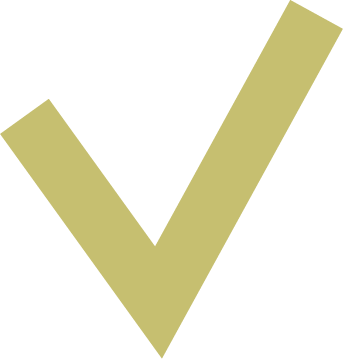 Prompt offers
Offers for castings are sent within 2-48 hours.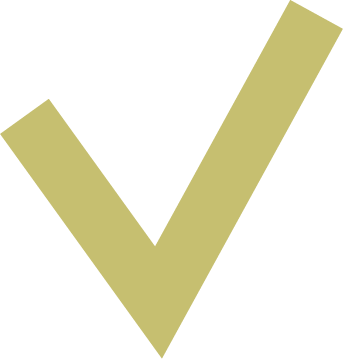 Optimum prototypes
The process offers series-like prototypes and is therefore well-suited for real-life tests..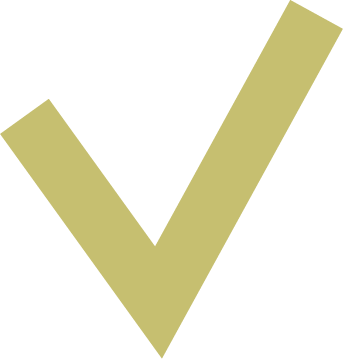 Extremely fast deliveries
The first items can typically be delivered in 4 – 8 weeks.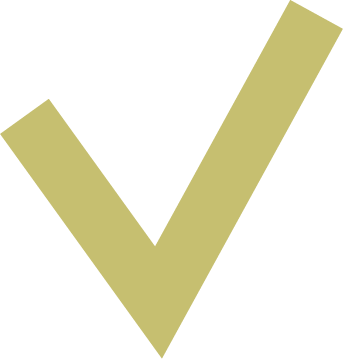 Tool changes
Fast tool changes are possible.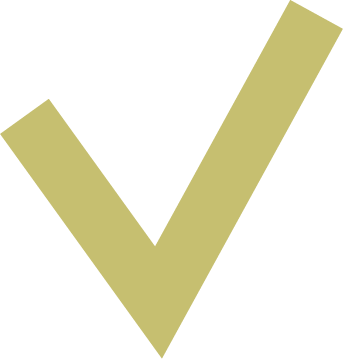 Small series productions
Well-suited for die casting of small series of 100 – 2,000 pcs. a year.
Professional partners
We have more than 30 years' experience in the design of tools and items for die casting.
We are happy to help you as a close partner for your product.
Die casting - technical specifications
---
STANDARD ALLOYS
• Aluminium AlSi9Cu3(Fe) – AB-46000
• Aluminium AlSi12Cu1(Fe) – AB-47100
• Aluminium AlSi10Mg(Fe) – AB-43400
• Aluminium Silafont 36
• Magnesium AZ91
• Magnesium AM50
• Magnesium AM60
• Zinc Zamak 5 (ZnAl4Cu1)
Other alloys on request.
MACHINE SIZES – MAXIMUM CLAMPING FORCE
Aluminium: 2,500 tonnes
Magnesium: 2,500 tonnes
Zinc: 500 tonnes.
TOLERANCES
DIN EN ISO 8062-3
SUITABLE NUMBERS
50-5.000 pcs.
FINISH
Finish as a die cast item.