Die casting prototypes in aluminium and magnesium
With more than 35 years of experience from the die casting industry we are supporting customers with time-critical and complex die casting prototypes in aluminum and magnesium.
We are specialists and leading companies from all over Europe rely on our high quality and fast solutions.
Following the casting process, we offer CNC post-machining of the cast parts on our state-of-the-art machines, including measurements and documentation. Furthermore we offer laser engraving, friction stir welding, leakage testing, smaller assembly tasks and technical cleaning.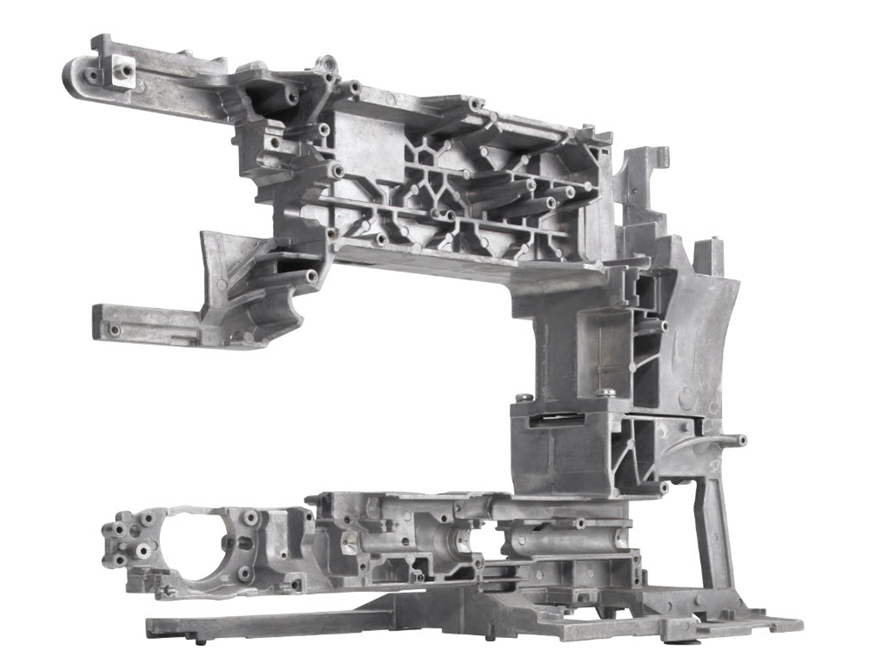 Die Casting - Technical Specifications
STANDARD ALLOYS
• Aluminium AlSi9Cu3(Fe) – EN AB-46000
• Aluminium AlSi12Cu1(Fe) – EN AB-47100
• Aluminium AlSi10Mg(Fe) – EN AB-43400
• Aluminium AlSi10MnMg – EN AB-43500
• Magnesium AZ91
• Magnesium AM50
• Magnesium AM60
• Zinc Zamak 5 (ZnAl4Cu1)
Other alloys on request.
MACHINE SIZES – MAXIMUM CLAMPING FORCE
Aluminium: 4,000 tonnes
Magnesium: 2,500 tonnes
Zinc: 500 tonnes.
TOLERANCES
DIN EN ISO 8062-3
SUITABLE NUMBERS
50-5.000 pcs.
FINISH
Finish as a die cast item.
Design Support
We have more than 35 years' experience in the design of tools and parts for die casting.
We are happy to support you already in the prototype phase.
Die casting of prototypes - the process in brief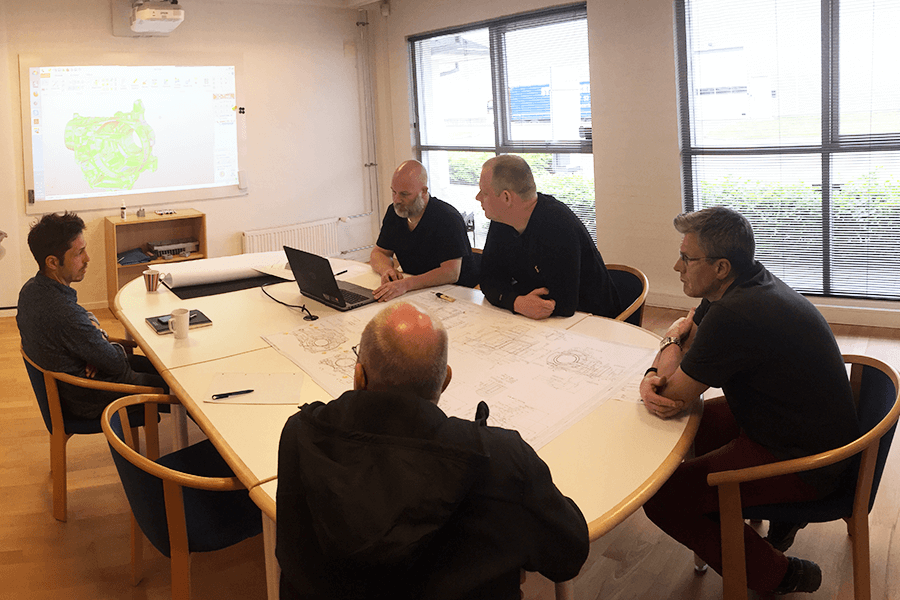 Professional partners
Formkon has more than 35 years of experience in the design and engineering of die-cast parts. That's why we can advise our clients effectively, saving everyone time and money.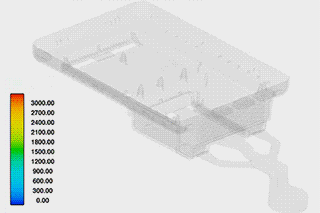 Casting simulations
For complex parts we use advanced flow simulations. These simulations enable an optimal start – with minimized error risk and optimized lead time.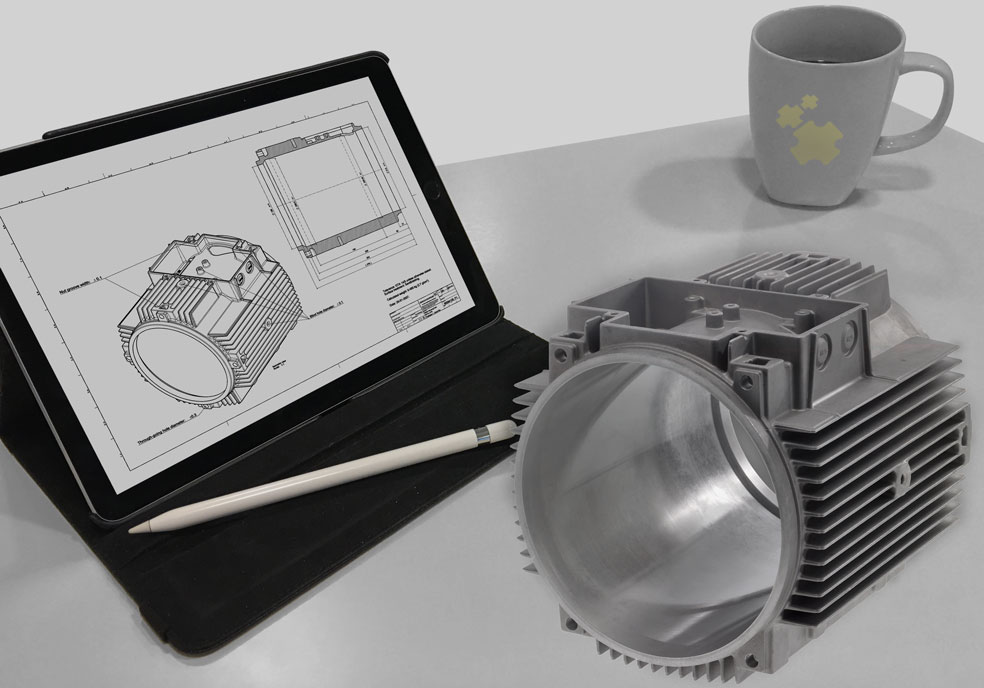 Prototype tools
In order to save time, we work exclusively with prototype tools in soft steel grades. The die cast parts are then produced on die casting machines up to 2,500 tons clamping force.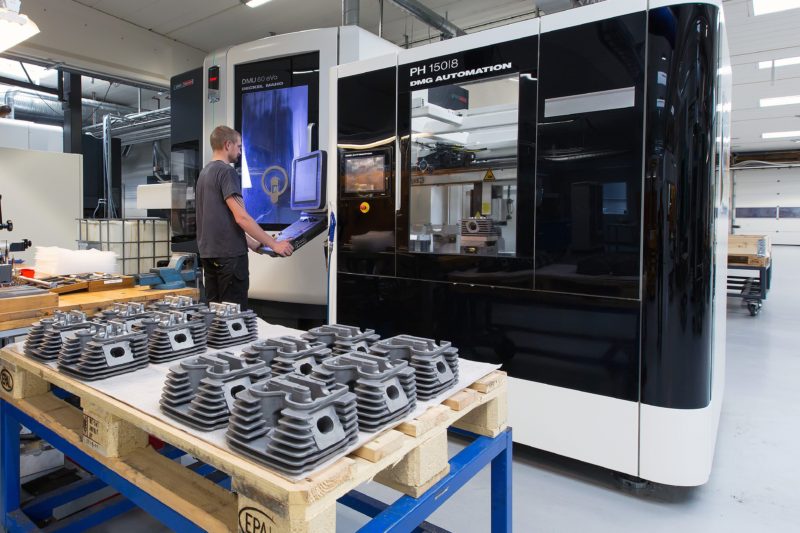 CNC machining
After casting, CNC machining can take place. Thanks to state-of-the-art technology and machinery, we can process very complex and demanding components.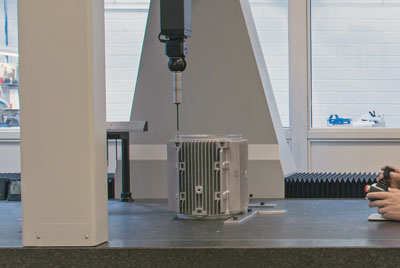 Quality control
Before shipping the items, we can measure and check them to ensure that they fully meet the customer's requirements.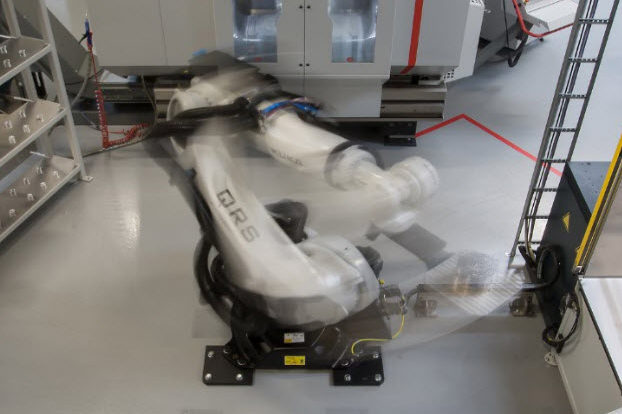 Lightning fast delivery times
The complete concept is optimized to quickly deliver the right quality. This concerns the complete procedure from offer to delivery. For us, quick reactions and close dialogue are important, so that together we optimize the lead time.