Sales and Project Department
Are you interested in getting a quotation ? Then please contact us to discuss your project.
Formkon A/S
Frisenborgvej 19
DK-7800 Skive
Denmark
Tel.: (+45) 9751 0100
Fax: (+45) 9751 0192
Email: formkon@formkon.dk
CVR No.: DK14249079
DUNS No.: 306309352
New Bank Account from 01.01.2021
Spar Nord Bank A/S
Account: 8500 2650687437
SWIFT: SPNODK22
IBAN: DK7585002650687437
Send enquiry
We are happy to provide you with a free and non-binding quotation.
Call one of the contact persons above, use the secure file connection below or send your file documentation to formkon@formkon.dk 
Upload your enquiry files* using a secure connection:

*Preferable formats:
STEP, IGES, PDF, TIF
Some of our references – quality mark Formkon delivers prototypes to some of the largest and most innovative companies in Europe.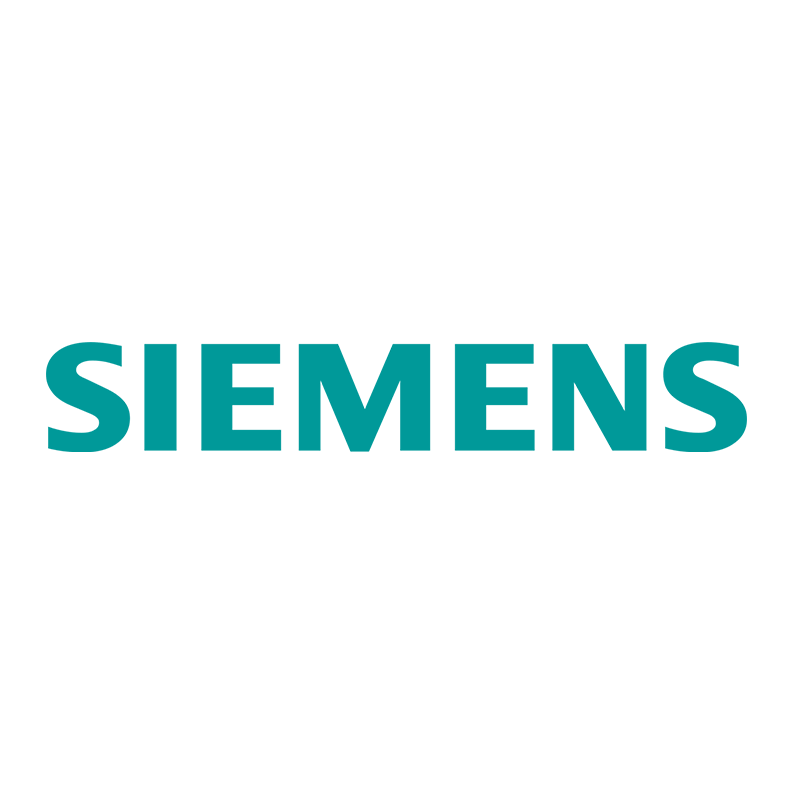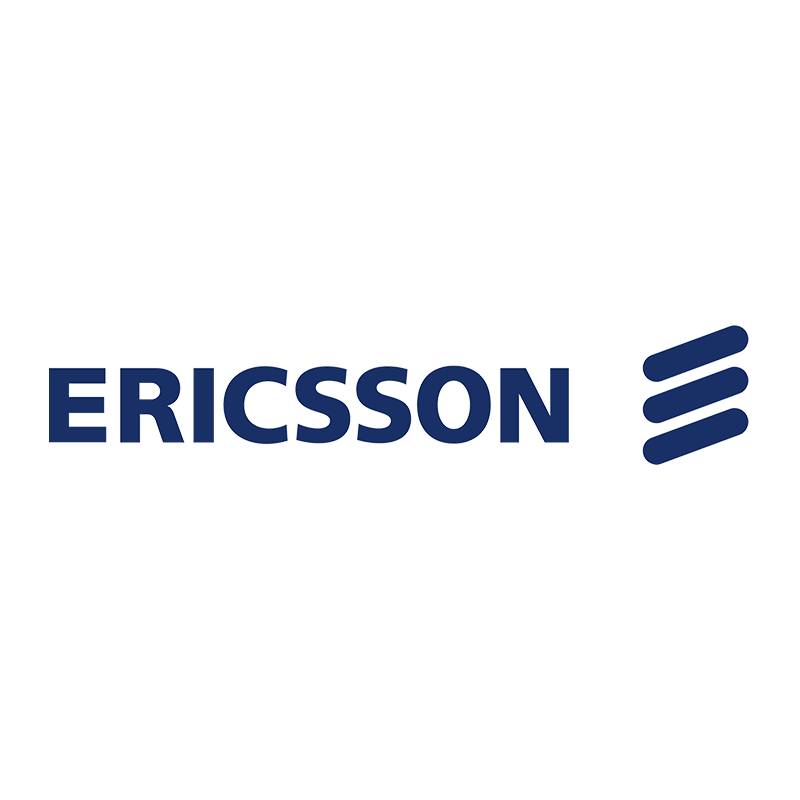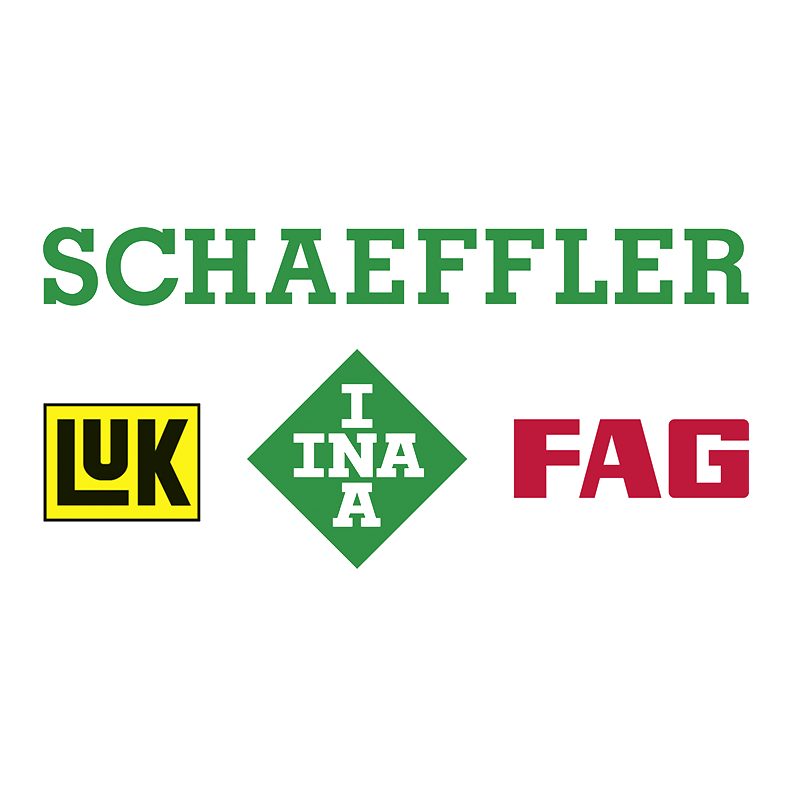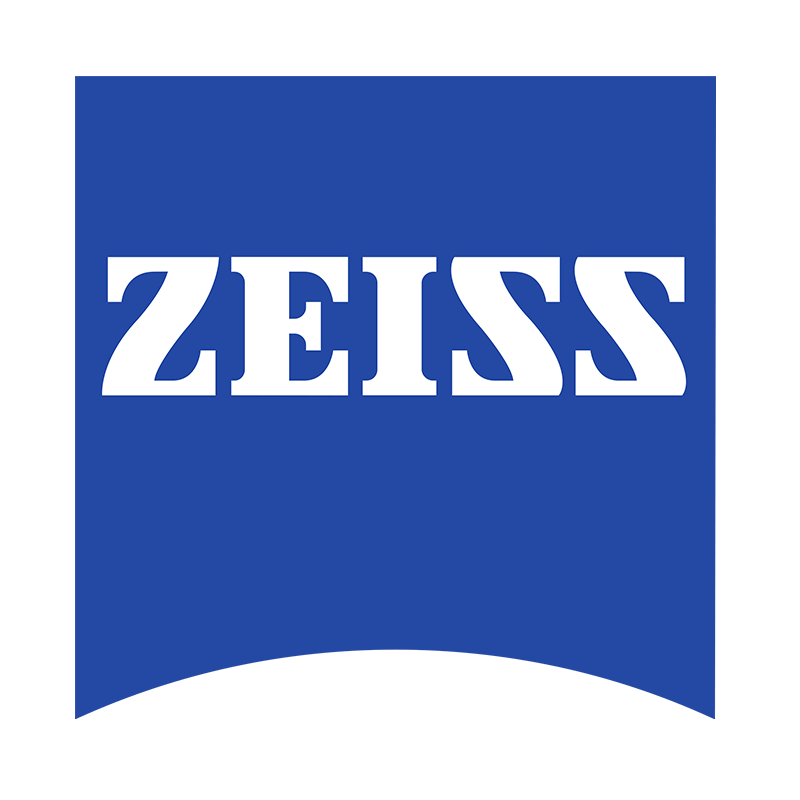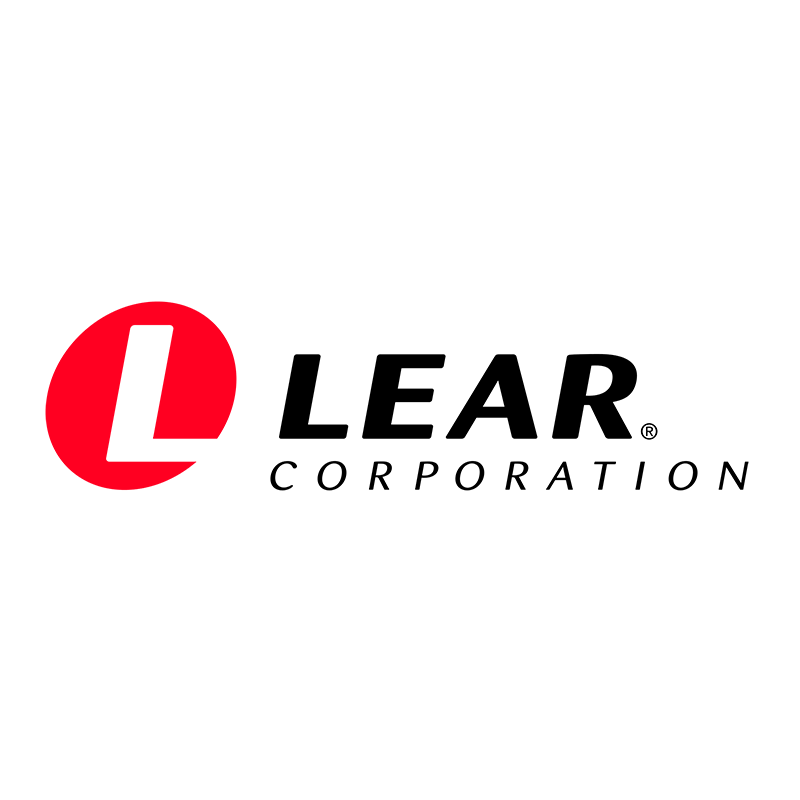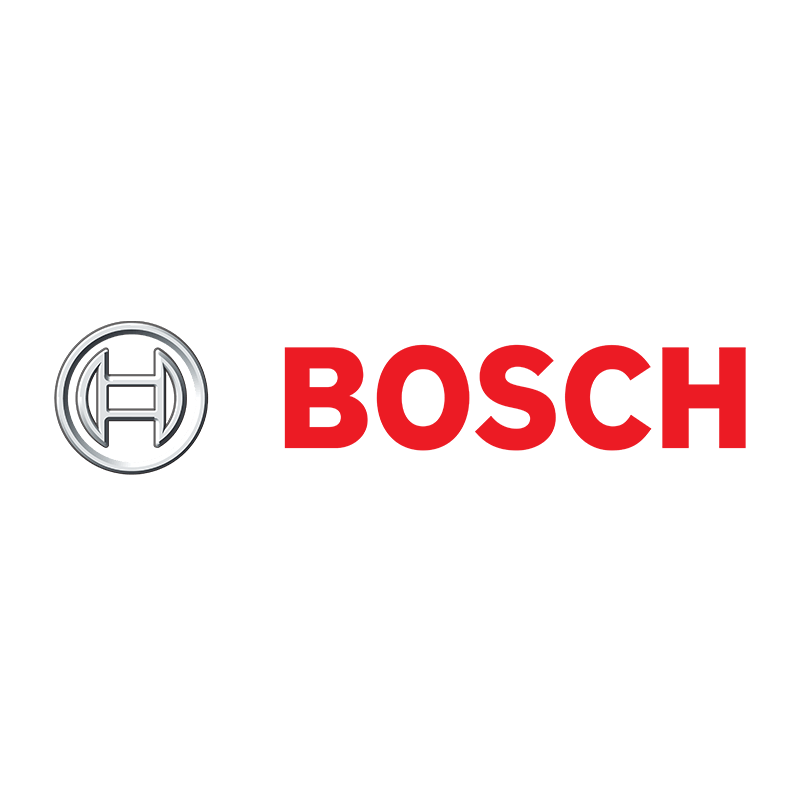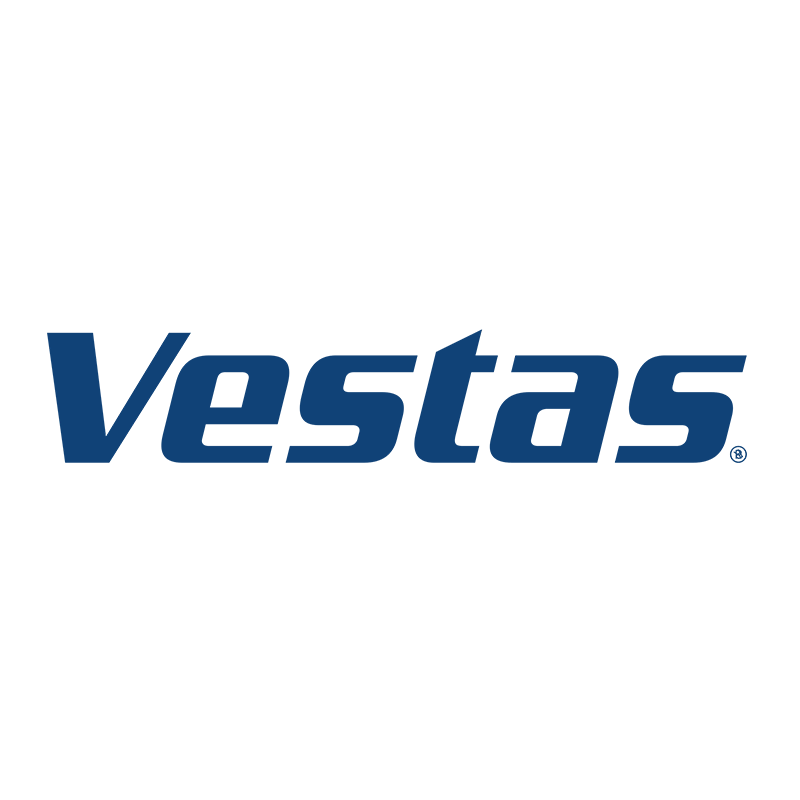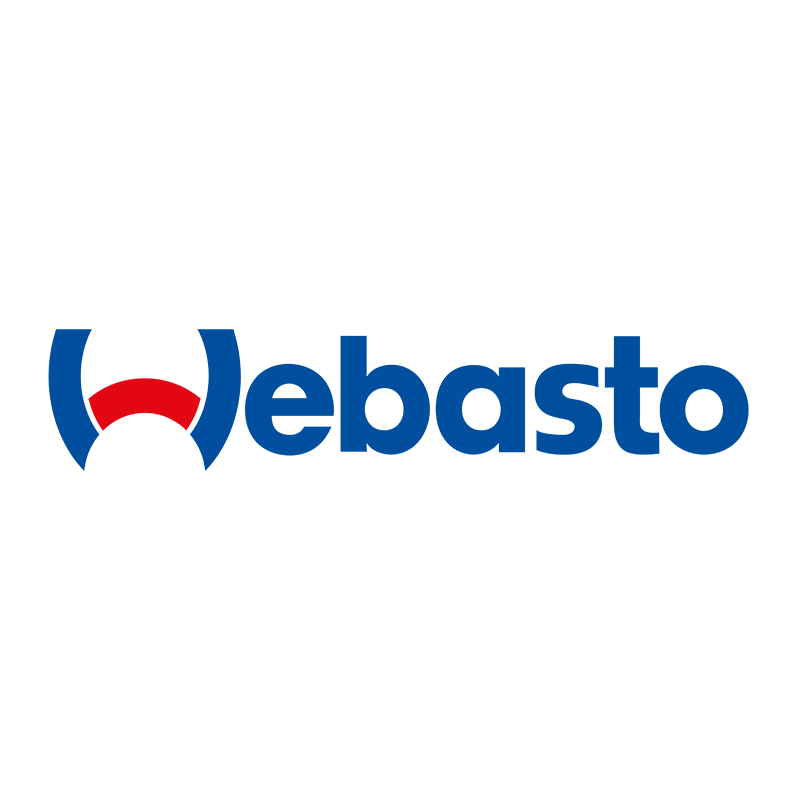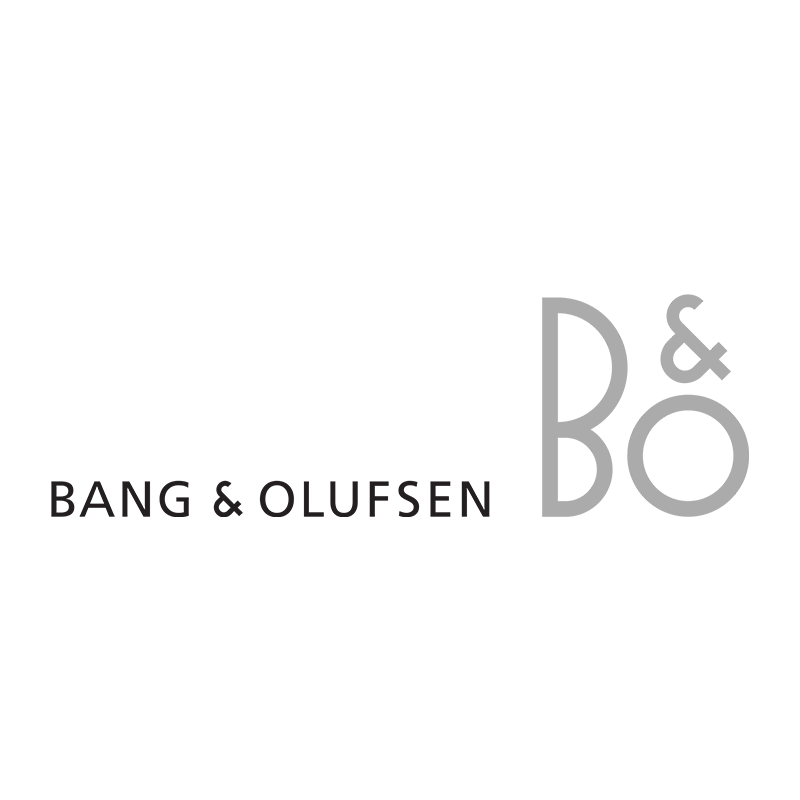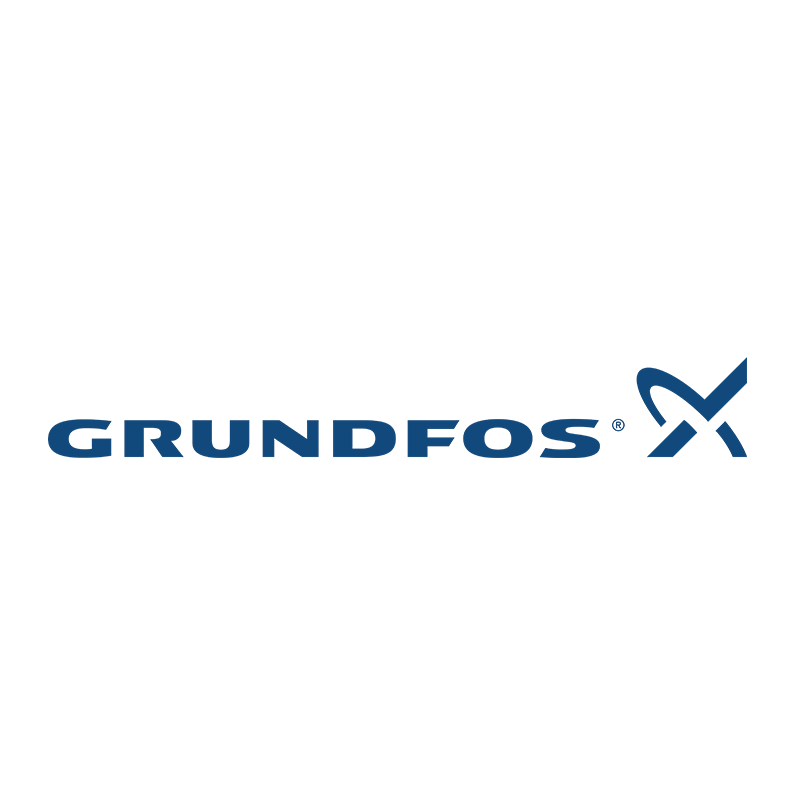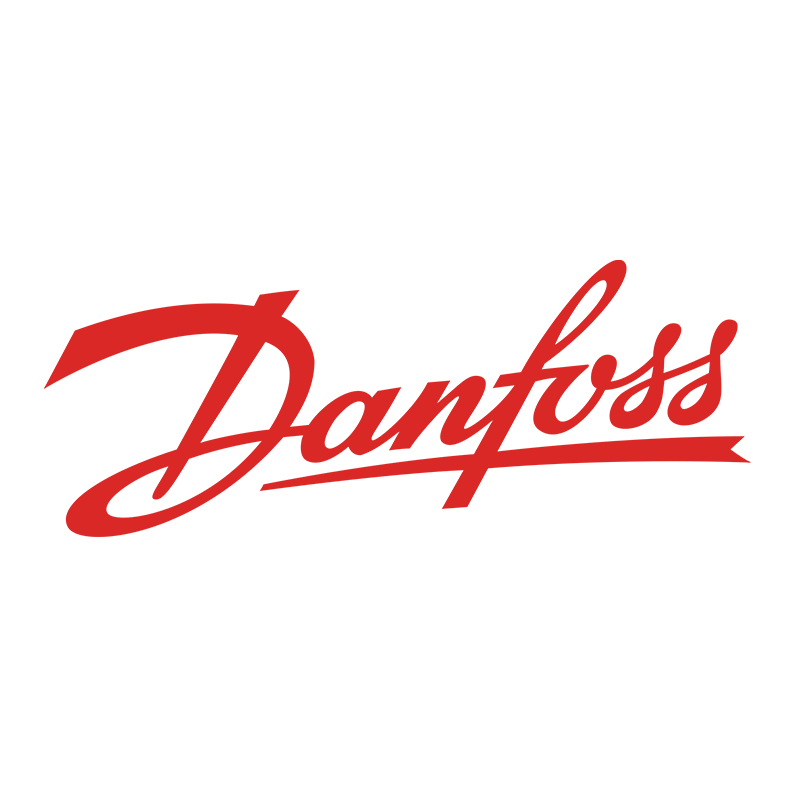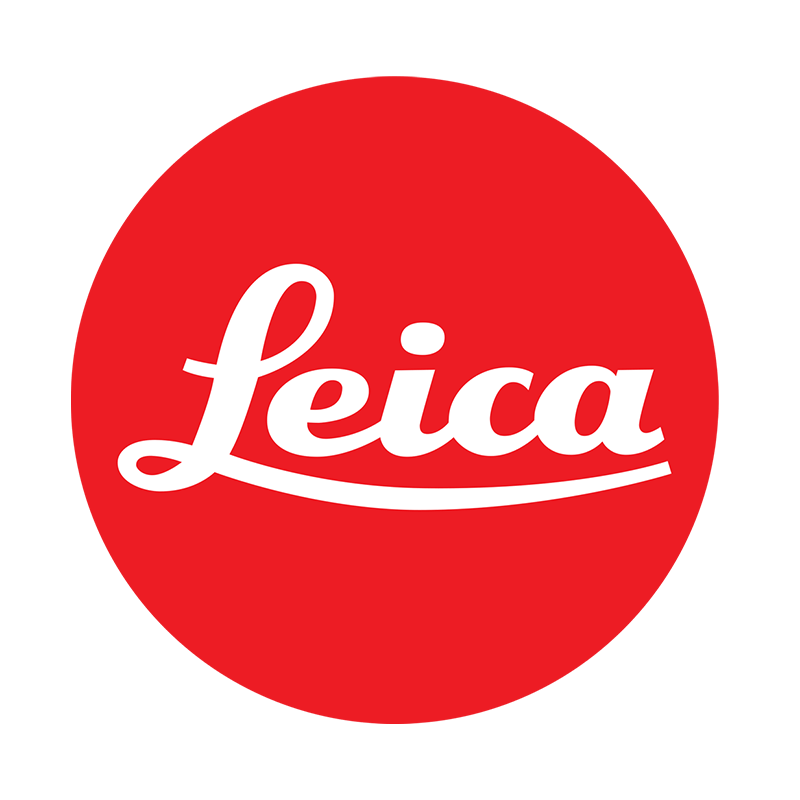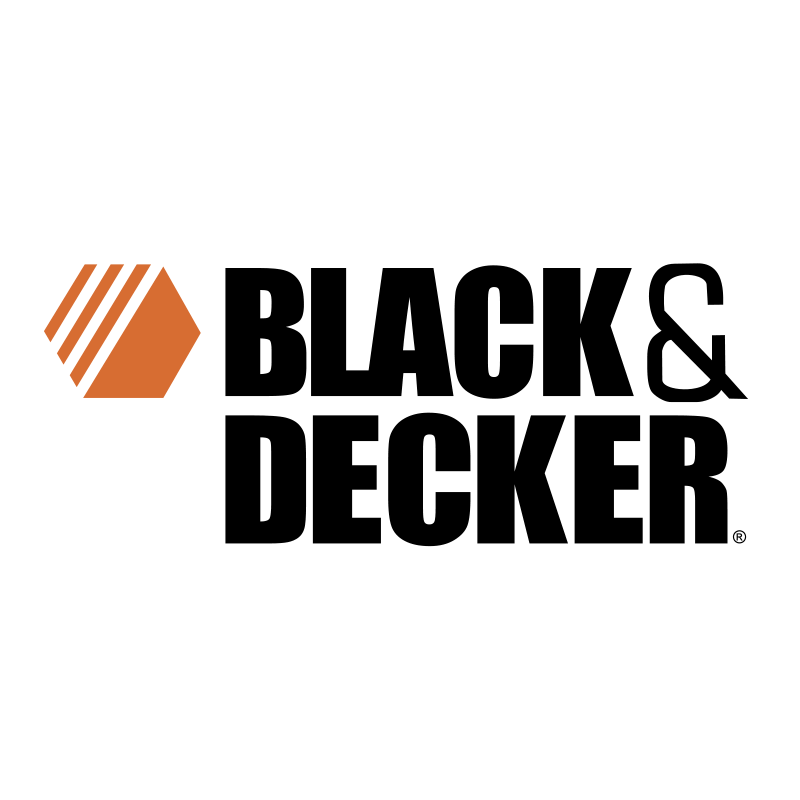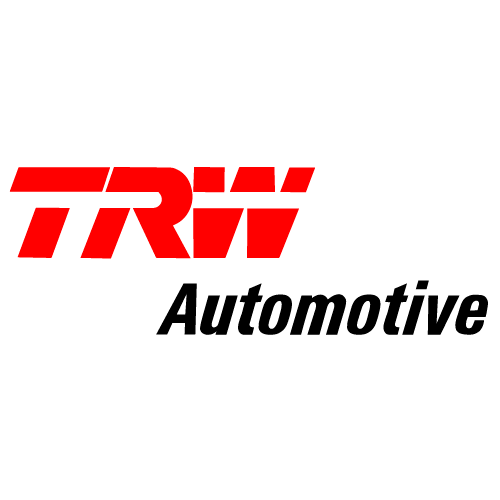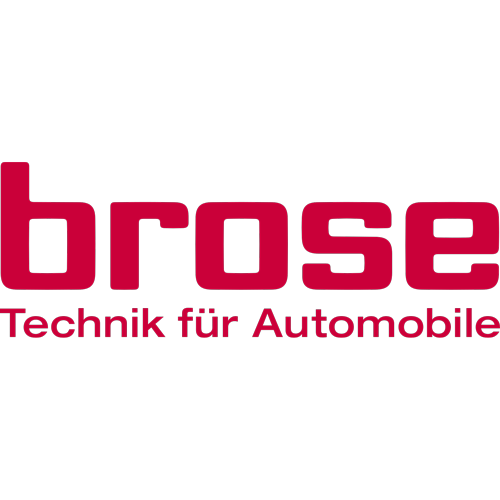 Job at Formkon
Unsolicited job applications
We are always happy to receive unsolicited job applications from qualified persons.
Most of our vacancies are filled by persons from our existing network. So it is important for you to submit an application if you are interested in working at Formkon. We look forward to hearing from you.
We are always looking for new employees with:
Experience in and knowledge of design and production of die cast items in aluminium, magnesium and zinc;
Experience in CAM programming – we are using Mastercam and Hypermill;
Language proficiency in German and English;
Experience in casting and CNC machining of metal items;
Commitment and drive;
Desire and courage to communicate with customers and suppliers from Denmark and abroad every day;
The ability to juggle many projects at a time.
What Formkon offers you:
We offer latitude and extensive development possibilities;
Excellent wages and pension schemes according to your qualifications;
Possibility of travels if you want;
Colleagues who are among the best in Denmark in their lines of work;
Personal and professional development so that you become an expert in your field;
Excellent work climate and relaxed tone of communication.
Send job applications to our managing director Peter Lynge Hjelm at formkon@formkon.dk All job applications will be treated confidentially.Gem