Prototype casting in magnesium and aluminium
Our plaster casting process is used to manufacture cast prototypes in aluminium and magnesium with delivery times from 5 – 10 working days.
The process is a simple method for the manufacture of prototypes, and it poses very few requirements for the design of items.
100% In-house production
To ensure prompt deliveries, the entire process is carried out in-house. Read more about the process below.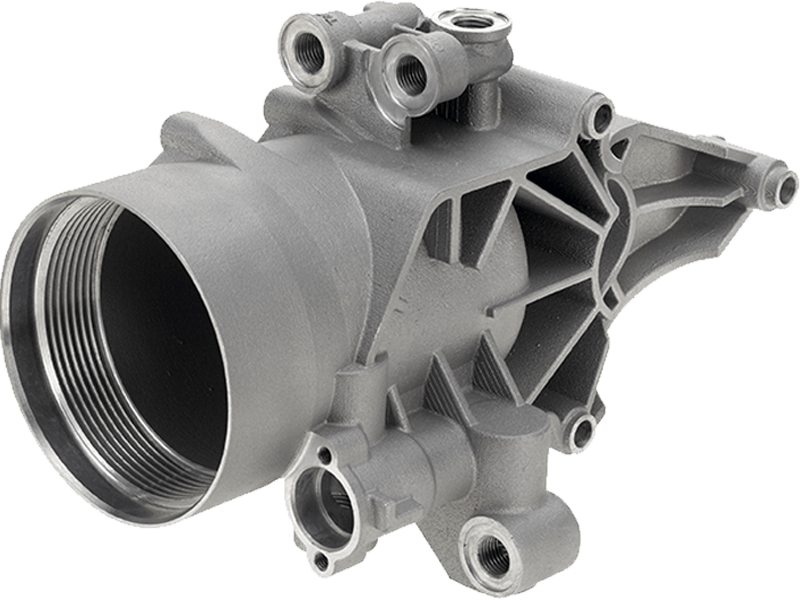 Our plaster casting process - Step by step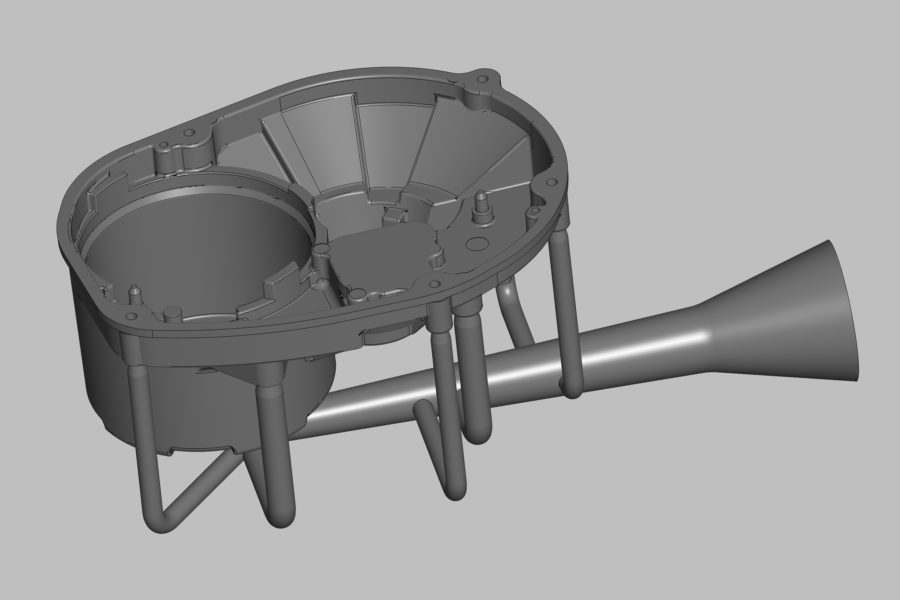 Design of gating
The first step is 3D design of the gating system and adding machining allowance for the subsequent CNC machining process.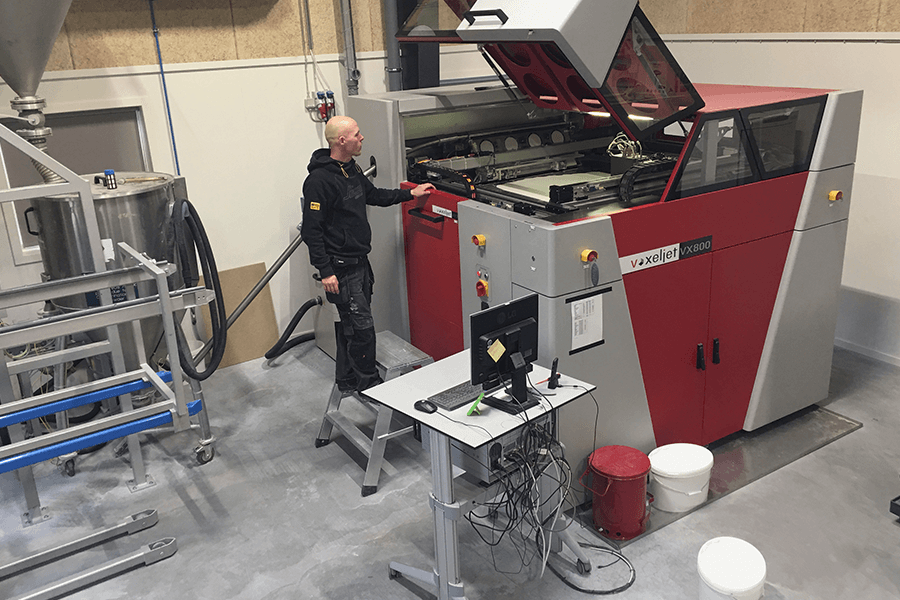 3D printing of PMMA models
The number of finished metal items to be used will be printed as PMMA models first. The models are printed on our large in-house Voxeljet VX800 printer.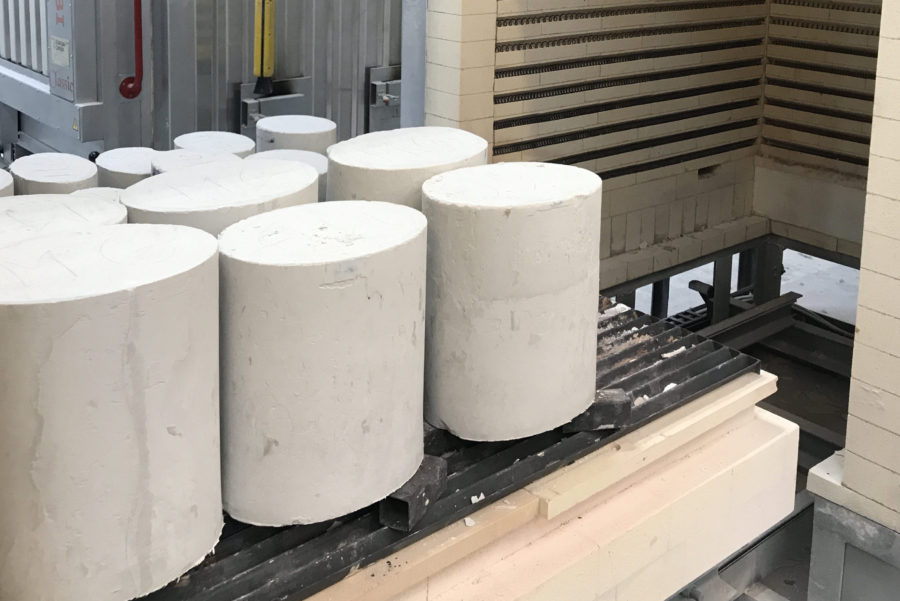 Plaster mould production
The 3D printed PMMA models are cast in plaster. The PMMA models are then burnt off at approximately 700 degrees. This forms a cavity in the plaster mould corresponding to the finished item in metal.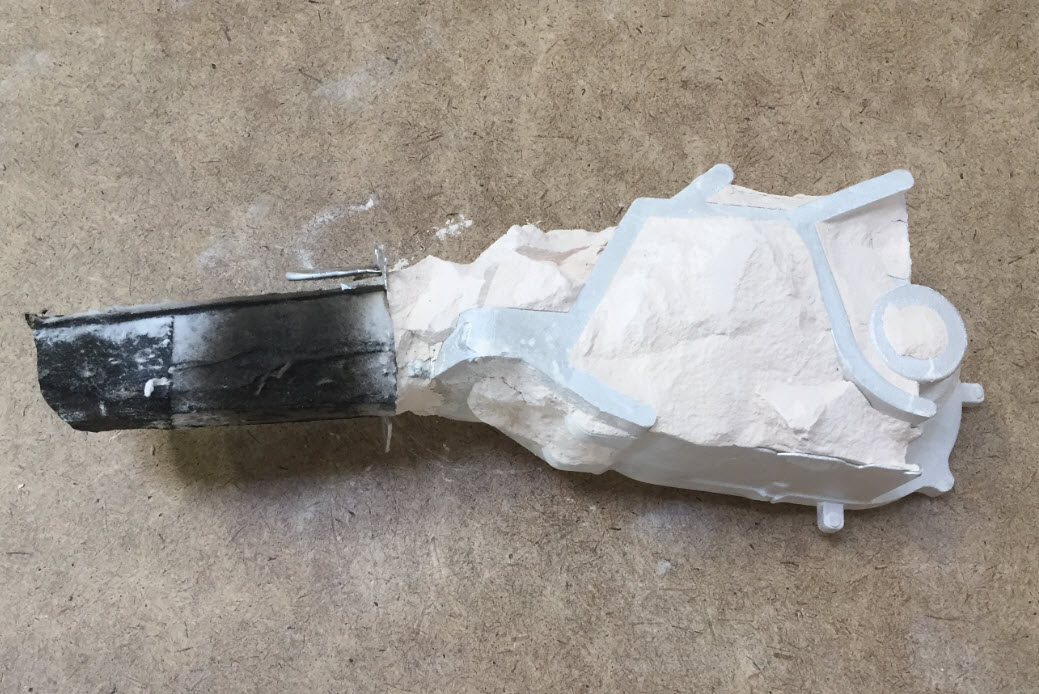 Casting
Molten aluminium or magnesium is poured into the plaster mould. When set, the plaster mould is smashed and plaster residue and gating system is removed from the cast item.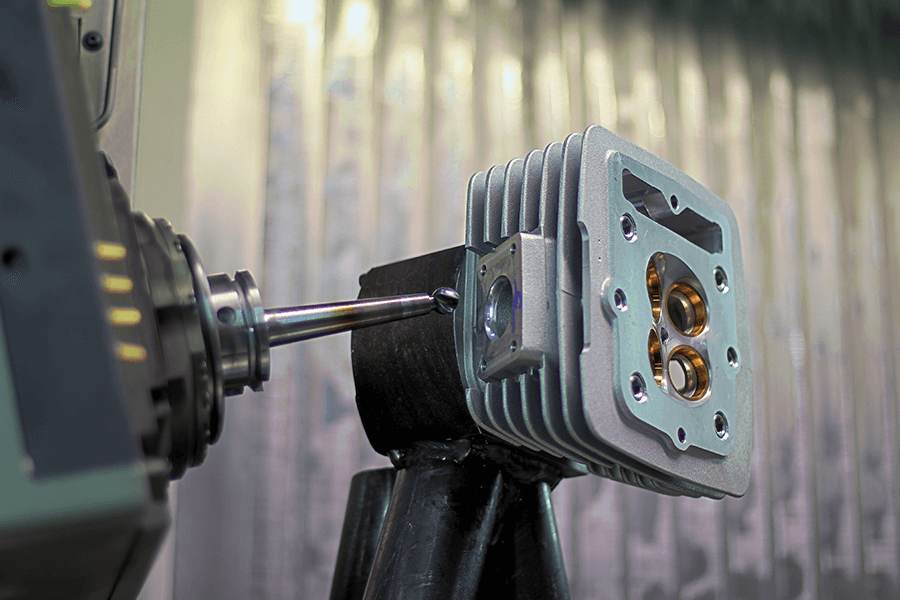 Finishing
When the items are cast, we can carry out complex CNC machining at our state-of-the-art machining department.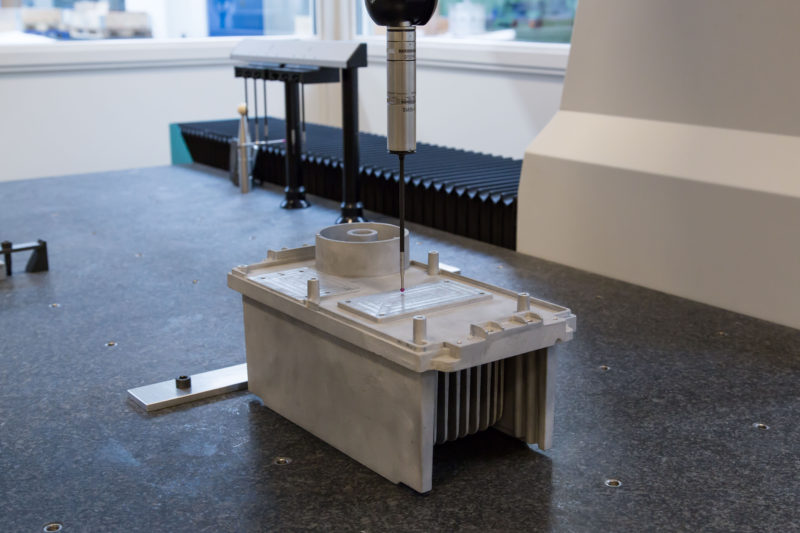 Quality control
Before shipping the item, we can measure and check them to ensure that they fully meet the customer's requirements.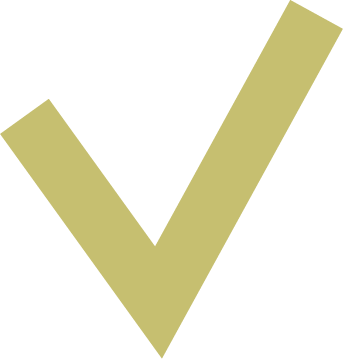 Prompt offers
Offers will usually be prepared in 2 – 48 hours.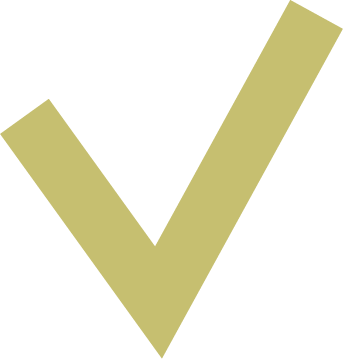 Extremely fast deliveries
First castings within 5-10 working days.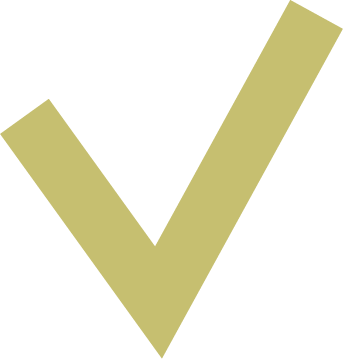 Large degrees of freedom
Highly complex items can be produced.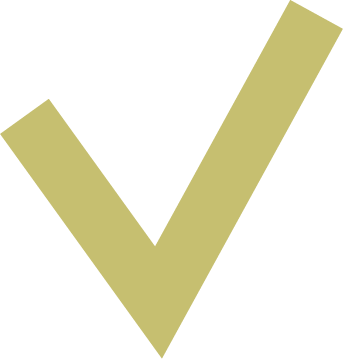 Thin wall thicknesses
Down to 1mm and, in some cases, even thinner.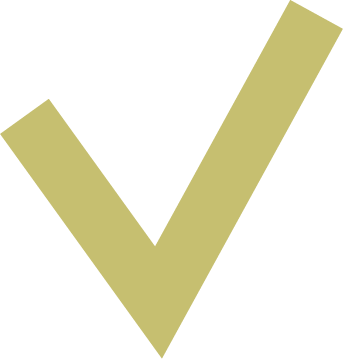 Very high capacity
We are able to handle large projects without compromising on delivery times.
Plaster casting - technical specifications
---
STANDARD ALLOYS
• Aluminium AlSi7Mg – AB-42000
• Aluminium AlSi10Mg – AB-43200
• Magnesium AZ91
• Magnesium AM50
• Magnesium AM60
• Zinc Zamak 5
Other alloys on request.
TOLERANCES
Casting tolerances according to VDG P690, Accuracy grade D1.
SUITABLE NUMBER
1-50 pcs.
MAX. DIMENSIONS
700mm x 400mm x 400mm (larger items may be possible but will require further studies).
FINISH
Ra 6 to Ra 9