CNC machining of magnesium
For many years Formkon has specialised in machining parts in magnesium. We mainly produce prototypes, special parts and small/medium quantity series.
We can offer 5-axis, 3-axis and advanced turning operations. All operations are carried out in-house in our advanced machine shop. After machining we can measure/document the parts and offer a variety of different surface treatments.
Preferable the parts are machined from hot rolled AZ31B blocks or extruded round bars in AZ61A or AZ80A, but the magnesium blocks can also be produced in our own foundy and here we can supply standard casting alloys such as magnesium AZ91, magnesium AM50 and magnesium AM60.
Our mostly used magnesium alloys
Magnesium AZ31B
Magnesium AZ61A
Magnesium AZ80A
Magneisum AZ91 (Cast solids from our foundry)
How to get a fast and non-binding quotation
More information about sending an enquiry for a magnesium project can be found here: Contact.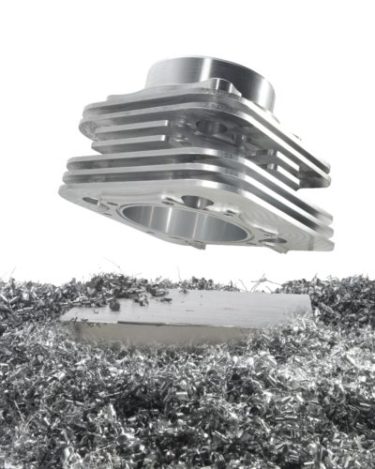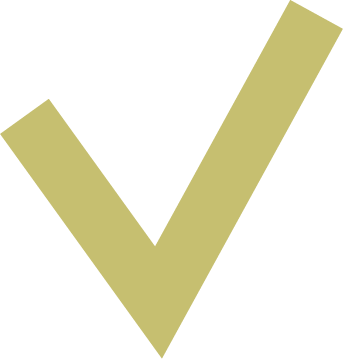 Many years of experience
We have been producing magnesium parts for decades.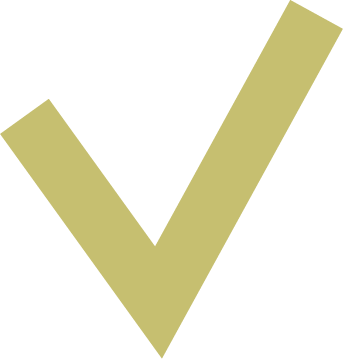 Extremely fast deliveries
Our setup is optimized for fast delivery times.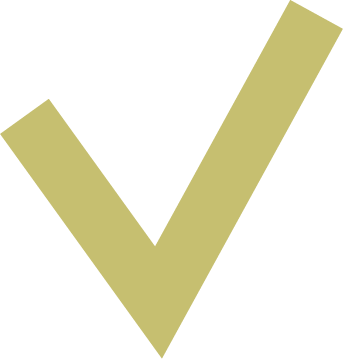 High capacity
We are able to handle large projects without compromising on delivery times.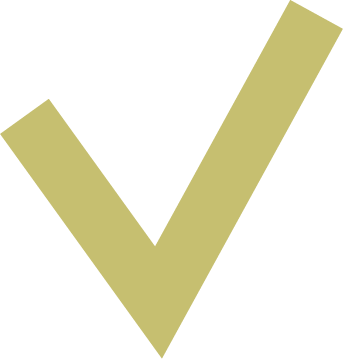 Flexible setup
We can combine advanced turning and milling operations.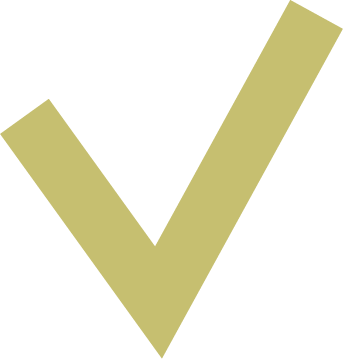 Thin wall thicknesses
We can handle very thinwalled components.
Automated solutions
In order to reduce costs and realize faster delivery times our production is focusing on highly automated solutions. For this reason many of our 5-axis machining centers are equipped with robot or pallet handling systems.