Magnesium Castings
Since 1995 our foundry has produced complex magnesium castings for prototype and small series projects. Besides casting we also offer to CNC machine magnesium parts from solid.
In particular we focus on projects where a fast delivery time is requested. With our setup we are able to produce very complex magnesium castings that typically are thinwalled and highly detailed.
How to get a fast and non-binding quotation
More information about sending an enquiry for a magnesium project can be found here: Contact.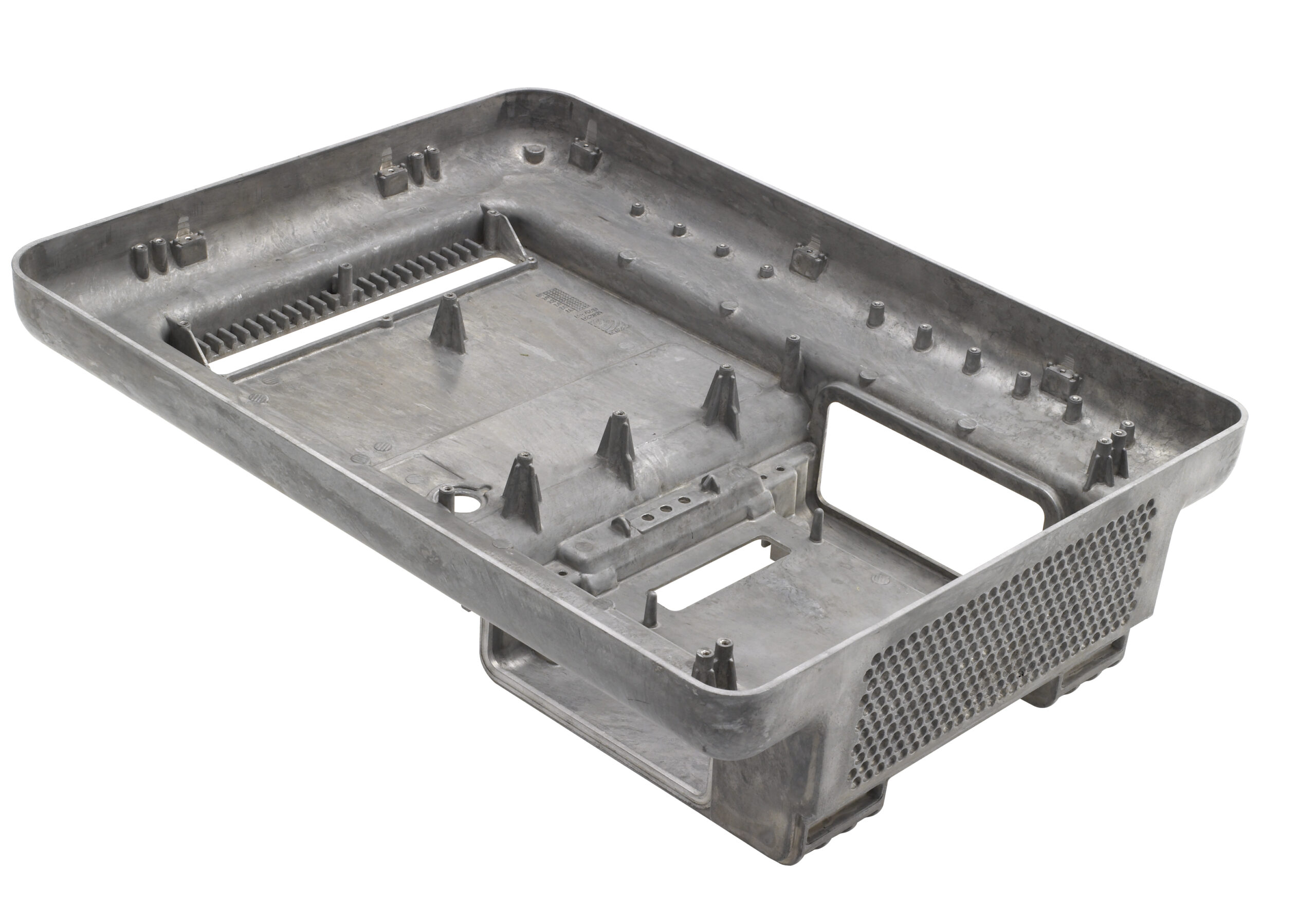 Magnesium castings - Our processes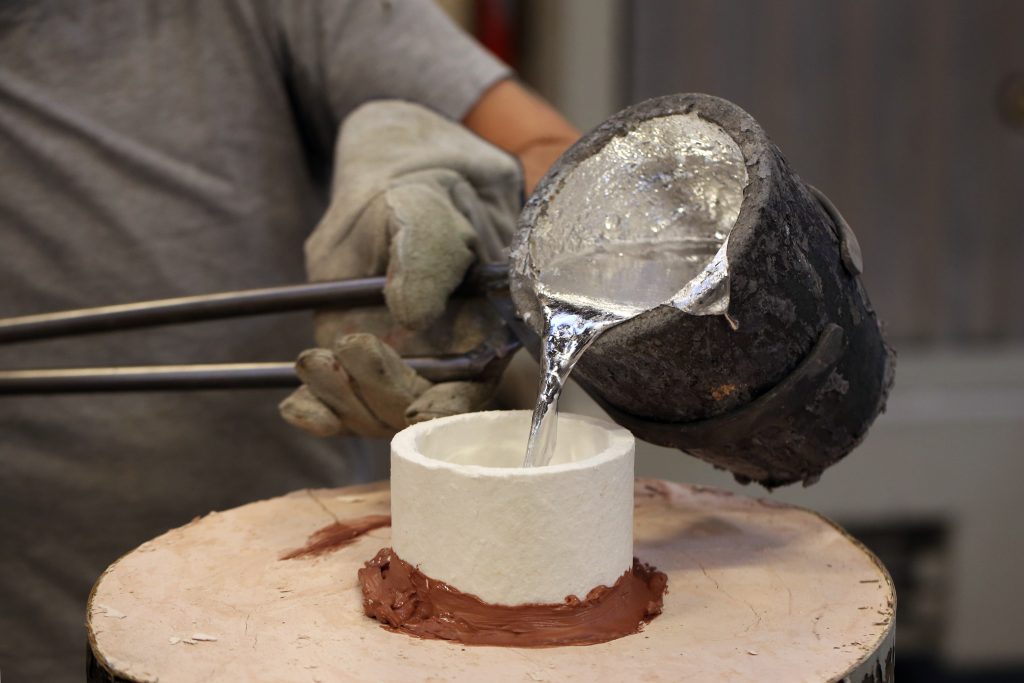 Plaster casting
Rapid magnesium castings can be produced by plaster casting within only 1-2 weeks. Suitable for complex parts in smaller quantities in the early development phase.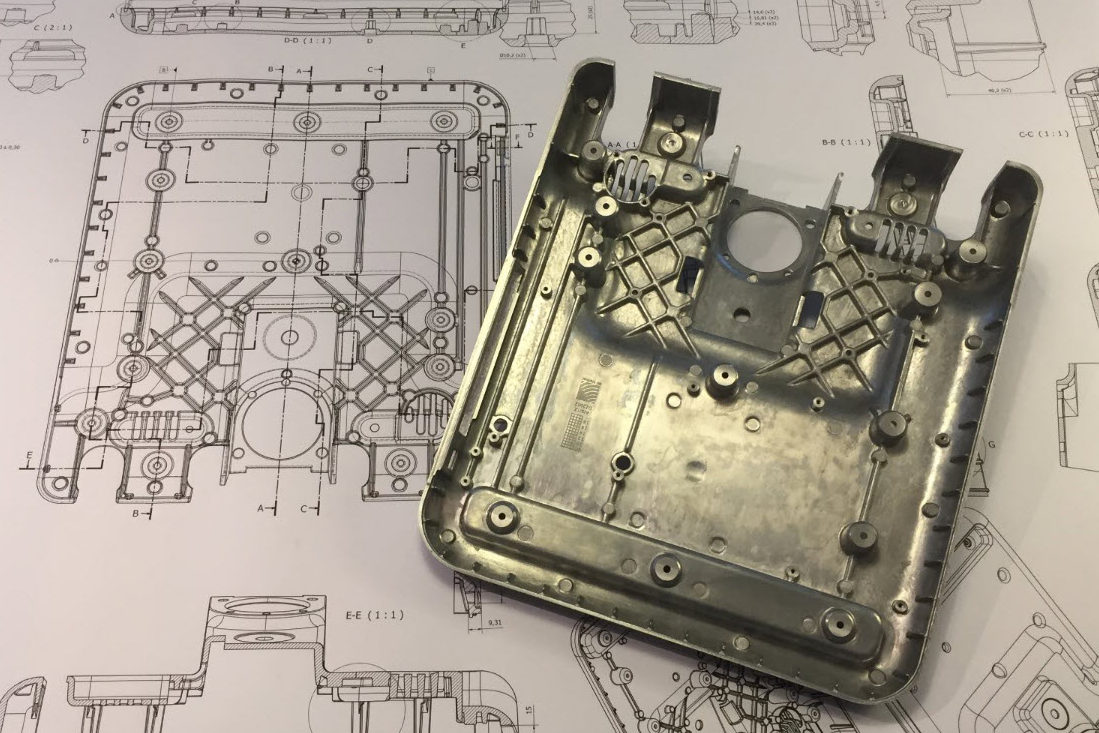 Die casting
High pressure die casting prototypes produced in soft tools within 4-8 weeks. Suitable for higher prototype quantities.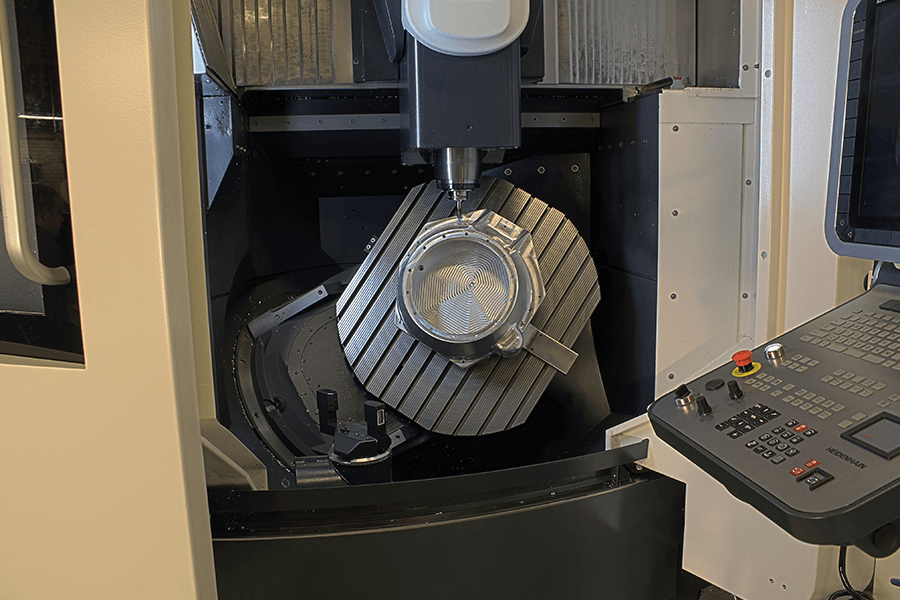 CNC machining
Prototypes machined from cast magnesium blocks within 2-5 weeks. Suitable for magnesium parts with narrow tolerances.
CNC machining
Magnesium castings often involve secondary operations like CNC machining. We have many years of experience in machining magnesium castings. Besides CNC machining we can also take care of surface treatments.
Technical specifications for magnesium castings
STANDARD ALLOYS
• Magnesium AZ91
• Magnesium AM50
• Magnesium AM60
• Magnesium AZ31B
Other alloys on request.
| | |
| --- | --- |
| MAX. DIMENSIONS | |
| Plaster casting: | 700mm x 400mm x 400mm. |
| Die casting: | 2.000 ton clamping force. |
| CNC machining, 5-axis: | 800x800x550 mm. |
SURFACE TREATMENT – PASSIVATION
Surtec 650 and E'Clips 4600